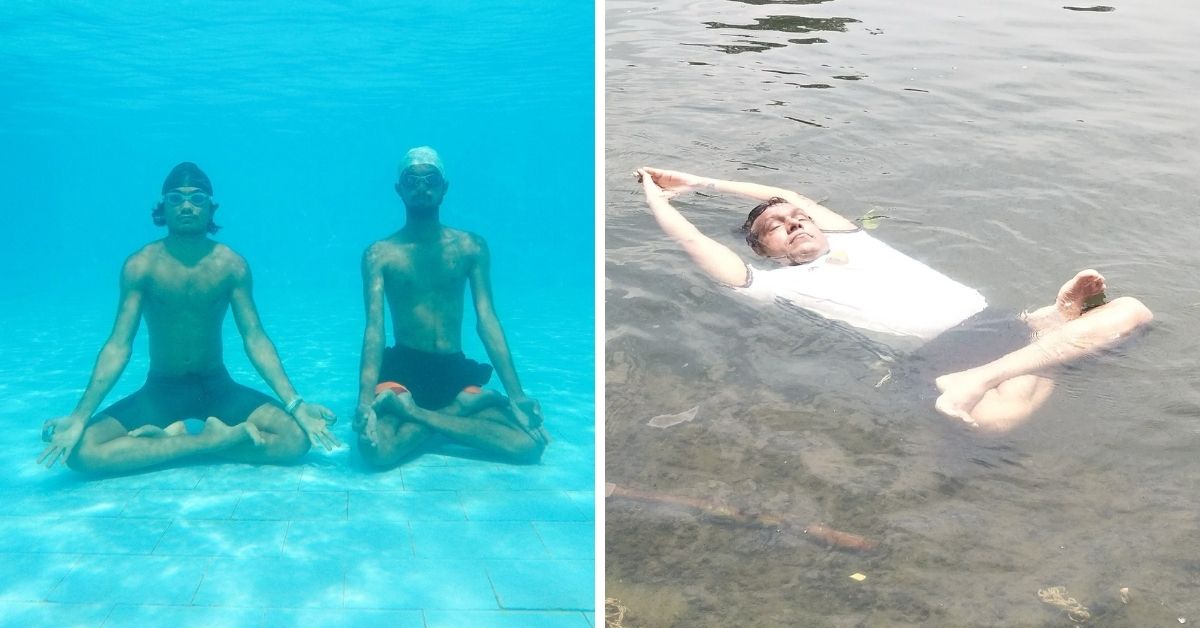 You all may be wondering what is this Aqua Yoga and how is different from the normal yoga postures or yoga poses? This aqua yoga is slowly picking up and is especially getting popular amongst netizens recently.
Aqua yoga is almost a young style
According to the experts, Aqua yoga is almost a young style of yoga that demands a person to perform asanas in water. However, the postures and positions are often varied like any other aqua aerobics.
Like any other yoga, Aqua yoga also has different postures and techniques, including breathing and remaining still, in an aquatic environment. This particularly benefits a person in the relaxing, soothing, and corrective due to the impact on the body of being in the water.
One can do this yoga in a pool that has warm water/natural, or open water like the sea. It is a deep and impactful exercise and, as such, may be more convenient to those who struggle with physical exercise.
Aqua Yoga benefits
Coming to the benefits, the resilience character of the water in Aqua yoga allows the stress of weight to be taken off of the joints, this can make some asanas, such as balancing or standing postures, feel much more comfortable.
This yoga practice is also recognized as beneficial on a mental, emotional and spiritual level. Bathing in water has ever been considered a restorative practice and some say that it helps with anxiety relief, encourages a greater connection with the physical body, and helps the seeker learn to "go with the flow."
This aquatic yoga poses also helps the seekers develop more profound, smoother, and more attentive breathing, which allows them to become more engaged in their practice.
#WATCH | Odisha: People practice aqua yoga in Bindusagar lake of Bhubaneswar on the occasion of #InternationalDayOfYoga pic.twitter.com/a55PXYj9s9

— ANI (@ANI) June 21, 2021