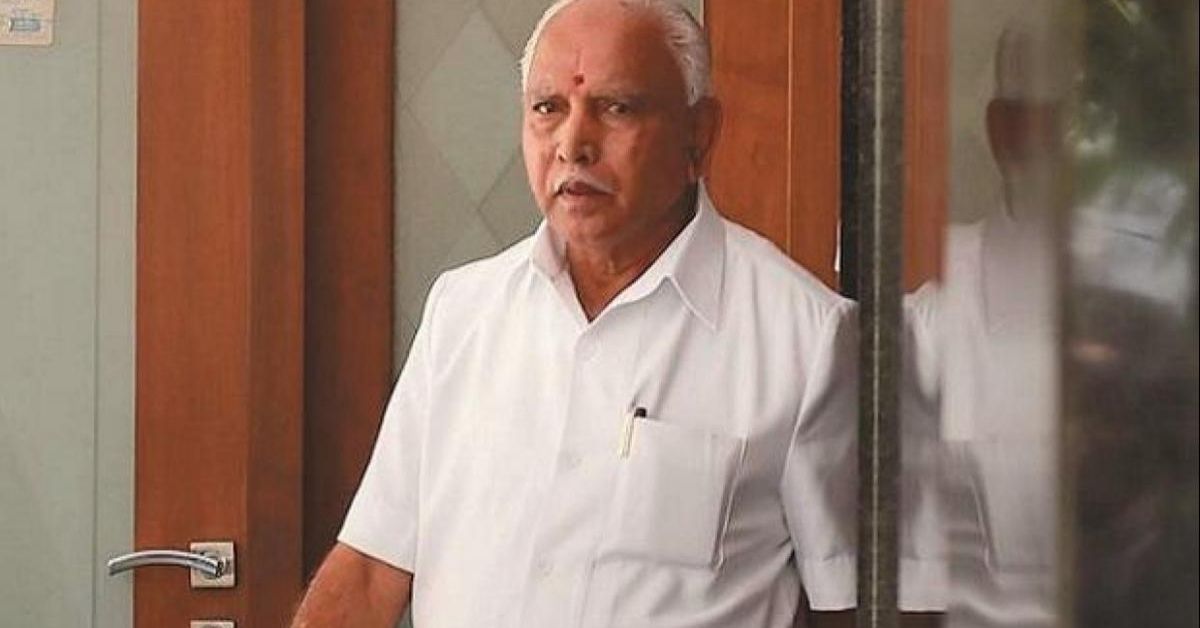 Dismissing rumours of an internal conflict in the Karnataka BJP, Union parliamentary affairs minister Pralhad Joshi said the state government is "not on a ventilator.
BJP is fine in Karnataka
"The lungs of this government are working well and therefore, there is no need for a ventilator. The government under BS Yediyurappa is stable and the high command too has praised our work," he said.
On commenting on certain MLAs having separate opinions and on minister CP Yogeeshwara's statement that some MLAs have written exams and it's up to the high command to pass or fail them, Joshi said he does not know in which university the former wrote the exam.
Joshi tells that he does not know in which university the former wrote the exam. "BJP's national general secretary in charge of Karnataka Arun Singh has already given the result in favour of the CM," he added.
Congress looks for more aspirants for CM's post
At a time when Congress is also having some issues over opting for the next Chief Minister candidate, particularly tilting over former CM Siddaramaiah, MLA MB Patil has hinted that there are more applicants.
"Who does not have high aspirations? There is nothing wrong. But one should not be greedy. By the end of everything of the day only a mass leader with enough MLAs supporting him will become the CM, he said.
The Congress party's strength in winning the elections in recent years has been at the cost of a division in the BJP. In previous elections, the Congress won because Yediyurappa dented the BJP's possibilities with his Karnataka Janata Paksha outfit in nearly 24 supporters, Congress sources said.
"Siddaramaiah was a great CM but lost in 2018 because party separated the Lingayats by trying to give them a minority religious tag and offended the Nayaks for whom BJP minister B Sriramulu is their leader with Siddaramaiah contesting from Badami," they added.