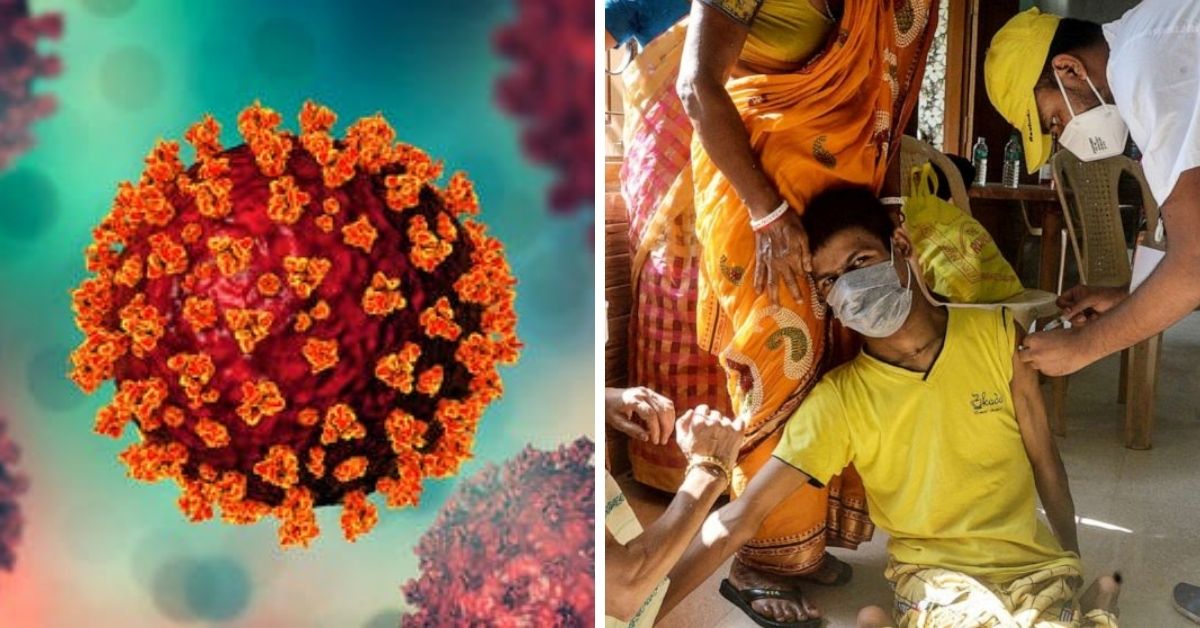 The coronavirus, since its first appearance in Wuhan, has experienced several mutations. And some of them are considered to be very dangerous. The sole reason for all the problems is the mutations of the coronavirus, which are making it more lethal day by day.
Highly transmissible variant
In India and across the world, the threat we have is the Delta Plus variant of coronavirus. It is known to be the highly transmissible variant and it is also believed to be invulnerable to some vaccines and treatments, worrying the health specialists.
Found in December 2020, the Delta Plus variant has so far has been detected in 12 states and has claimed nearly 50 lives.
Other than this, there are other variants also that can infect the people and bring the economy back to a crunching halt. According to the Centers for Disease Control (CDC), the notable variants of that coronavirus are Alpha, Beta, Gamma and Delta.
Other variants
The B.1.1.7, also known as the Alpha variant, was first discovered in the United States in December 2020, the CDC reported. Next in line is B.1.351, AKA Beta variant of coronavirus which was discovered in South Africa in December last year and entered the United States in January. And finally, P.1 Gamma variant, which is less risky as compared to the rest.
The most dangerous amongst all is the Delta or B.1.617.2 variant. This variant was first identified in India, and it is believed to be more destructive than the others and is bringing havoc in South Africa. The worrying aspect about delta is, it spreads more quickly than the other variants, leading to more cases of coronavirus disease (Covid-19).
Making it worse, the Delta Plus is mutated, and thus has become a more dangerous variant due to which the Indian government has already declared it as a 'variant of concern.'
According to World Health Organization (WHO), the more these virus allowed to spreads, the more it replicates – and has more opportunities to undergo changes known as a mutation.