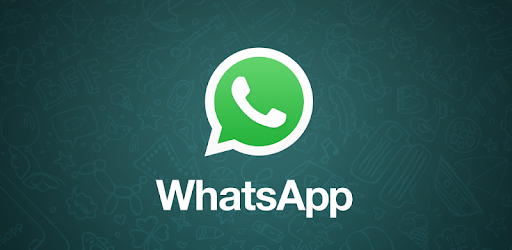 Another side effect of Coronavirus. WhatsApp has decided to limit the forward messages to 1 chat in a recent development after observing the increase in the circulation of fake news on Whatsapp forwards. Especially after the COVID-19 outbreak.
Highlights
– The limit was 5 messages earlier
– The change earlier had a decrease of 25% in message forwards
– Whatsapp also had provided an option recently to verify forwarded messages online
Whatsapp has become the fastest way of circulating news or But it is also misused frequently in circulating fake messages. When technology has reached the fingertip of everybody in every corner of the world people are getting information in a fraction of seconds what's happening all over the world.
After coronavirus spread and lockdown everywhere, People are staying at home due to which there is an increase in WhatsApp forwards. The company also has mentioned in one of its blogs that there has been a significant increase in the forwards that are considered as "overwhelming" by users which is also leading to the spread of misinformation. Thus the WhatsApp management is planning to limit the forwards to one chat time.
The forward messages and videos circulated on what's app have provoked the mob in a few instances in the past which has also lead to communal violence. There are many other instances reported in India wherein people getting overwhelmed.
The new update would restrict users from frequent forwards to the contacts in their device. However, this does not mean that the user can not send more forwards but at once user can forward it to only one contact. But users can still copy a message and paste in various chats.
Indeed a welcome step as it would put an impact on the fake news.
Also Read about Untold Facts of North Korea