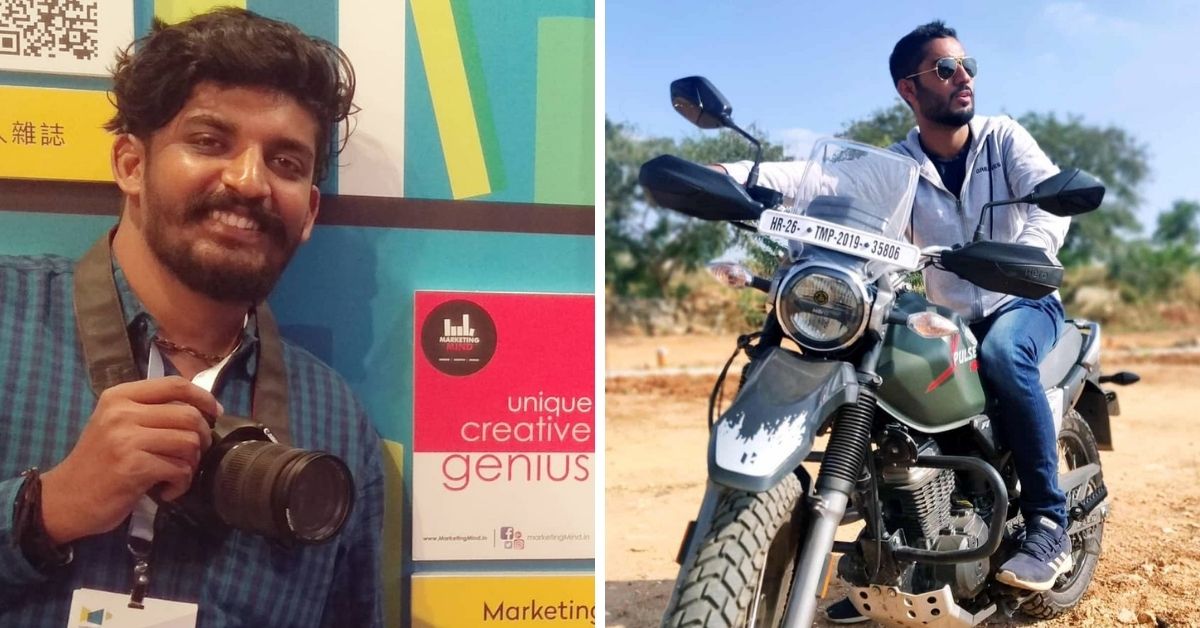 Meet Sunil Patil and Rajesh Shetty, these two guys have connected people through their travel contents. The best thing about this duo is, they make their fascinating travel videos and articles in Kannada.
Travel contents in Kannada
At a time like this, when people are more addicted to the internet. The company has decided to make content to reach more people locally and promoting travelogues in Kannada. Well, the reason is quite simple. They want to promote the local language so that the coming generation should not overlook it.
Speaking about the company to NewsKarnataka Sunil Patil said that they wanted their travel website contents available to all Kannadigas. "In our website, we focus on two factors: Vernacular Content and Travelogues. Basically, we concentrate on stories that inspire people. That is, instead of sharing '10 places, you must visit in Goa', we focus on stories about a housewife who travels for the first time or an elderly couple who started traveling in their late 70s."
The idea of making contents in the local language
Sighting the concerns of people in Karnataka getting more bent over English, Sunil believes their way of making content in the local language will encourage Kannada.
"Everyone is at ease when they speak in their local language. But, most favor reading and writing in English. This certainly will pose a problem. Rajesh and I are assured that if English continues to rule over other languages, the next generation will ignore their mother tongue," Sunil added.
Adding that, Sunil also informed how their company Kannada.Travel is looking forward to writing content in various native languages to inspire the next generation.
Elaborating it Sunil said that the website content will soon be available in Telugu, Tamil, Malayalam, Gujarati, and Bengali languages. He believes that the regional language is more than just a language used at home. It's an emotion!
"Making content on Travel helps to connect people all over the world and can be reached faster if it is created in a regional language. Anyone with an internet connection can virtually travel the world through our content. Not just 'Covid Lockdowns' there will be many more travel restrictions in the future. And at a time like this traveling can become more expensive," believes Sunil.
Future of Travelogues
Sunil predicts that once the Covid restrictions are elevated, the travel industry will surely grow. He looks confident over the fact that the company will be able to fulfill the readers' needs.
Speaking on the roles performed by each and everyone in the team Sunil said that "My partner Rajesh works is expert in Kannada and literature. Meanwhile, I have been a full-time traveler. The group of sixteen involves students as well as passionate travelers with great experience in this area."