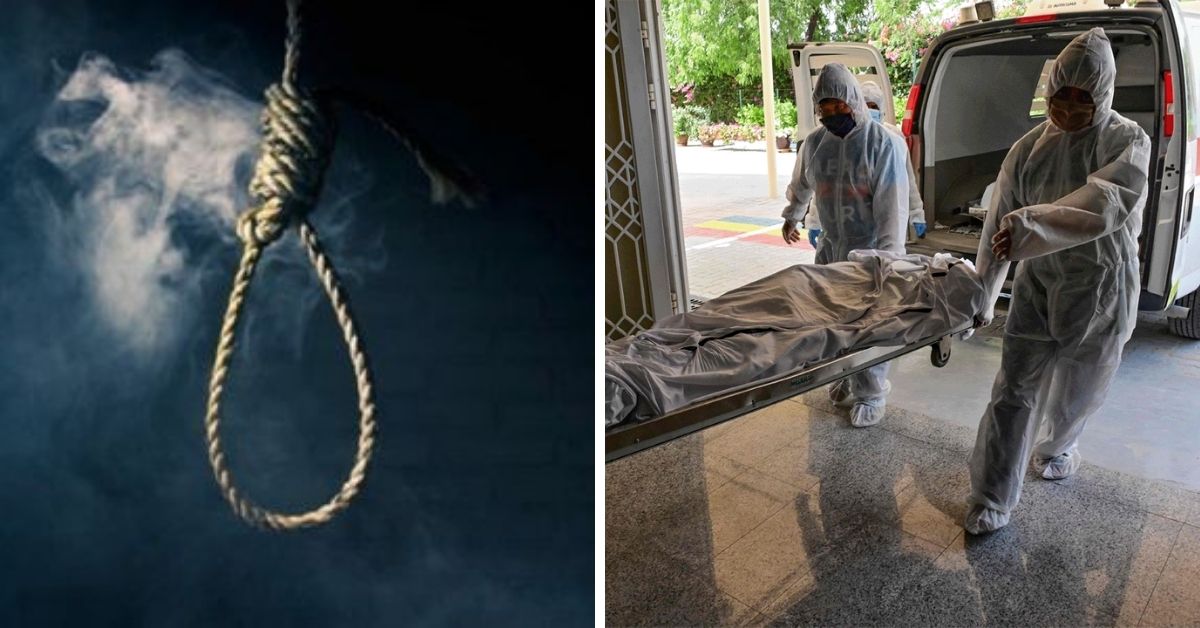 In recent times, many Covid-19 patients, including those suspected of having caught the infection, have committed suicide, fearing discrimination or passing on the infection to family members.
Suicide cases due to Corona and lowdown
The number of suicide cases has risen rapidly in two weeks. And the situation has posed serious trouble for health experts who now say that counseling many such people is impossible.
Last week, three Covid-19 patients who happen to be senior citizens in the Old Mysuru region ended their lives. There was one more case where a retired tahsildar in Chikkamagalur attempted suicide which is shocking. Some cases come from North Karnataka districts too.
Dr. Raveesh BN, head of the department of psychiatry in Mysuru Medical College and Research Institute, said factors like anxiety, hopelessness, and fear about the future are encouraging patients to take such extreme steps.
"The most reasonable answer to this situation is to allow patients to express themselves. Forming a spirit of belongingness and the community spreading required help will help infected people," Dr. Raveesh said.
Panic for being positive for Covid-19
Divya Sara Thomas, Chamarajanagar SP, feels that some people panic after discovering that they are Covid positive. However, she explains that this panic is unnecessary. On the other hand, she points out some youth who take infection lightly, which causes them problems later.
Reports were indicating more than 350 cases of suicides and attempted suicides during the COVID lockdown. Therefore, the Indian government can take responsibility for releasing national suicide data so that a complete suicide prevention strategy can be made to address COVID-19 suicidal behavior.
Dharwad Institute of Mental Health & Neuro Sciences (Dimhans), which advised thousands of people through tele psychotherapy last year, has expanded its helpline numbers to assist people fighting depression and stress associated with Covid.
"We have got around 1,100 calls since the initial period of the second wave. There are four dedicated lines, three landlines, and a mobile helpline now. Anyone falling prey to stress, anxiety, worry or depression, because of the current condition, should understand that the help is always available," said Dr. Mahesh Desai, the director, Dimhans.
If you know someone – a friend or family member – at risk of suicide, please reach out to them with these helpline numbers shared by Mahesh: (0091) 8362748401, 8362748402, 8362748403, or 9113258734 (mobile number) 9 am and 4 pm to speak to mental health professionals.
Source: TOI