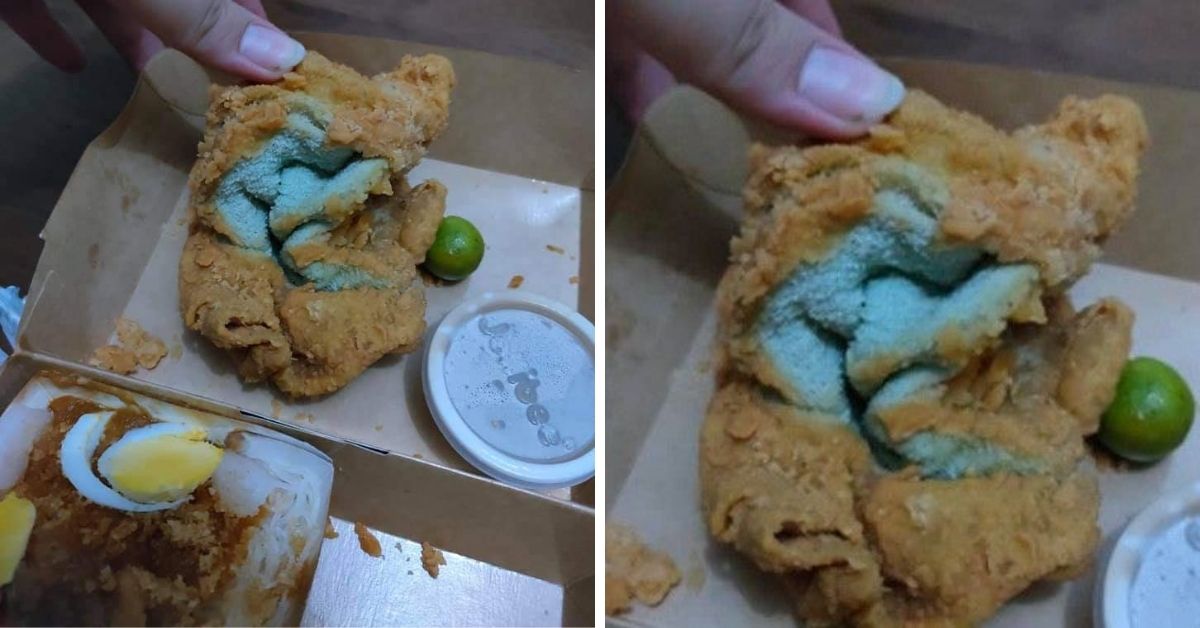 In a bizarre incident, a woman in the Philippines receives a fried towel instead of the chicken she had ordered from a food delivery app.
Fried towel for deep-fried 'chicken'
Alique Perez, a resident of the Philippines, said she was offended after learning that her deep-fried 'chicken' from a popular food delivery app was just a hand towel.
She shared the picture and a video of her bizarre meal on Facebook, where they have gone viral. She said she had ordered the 'Chickenjoy' meal for her son, but upon receiving the food, she found the chicken too tough to slice.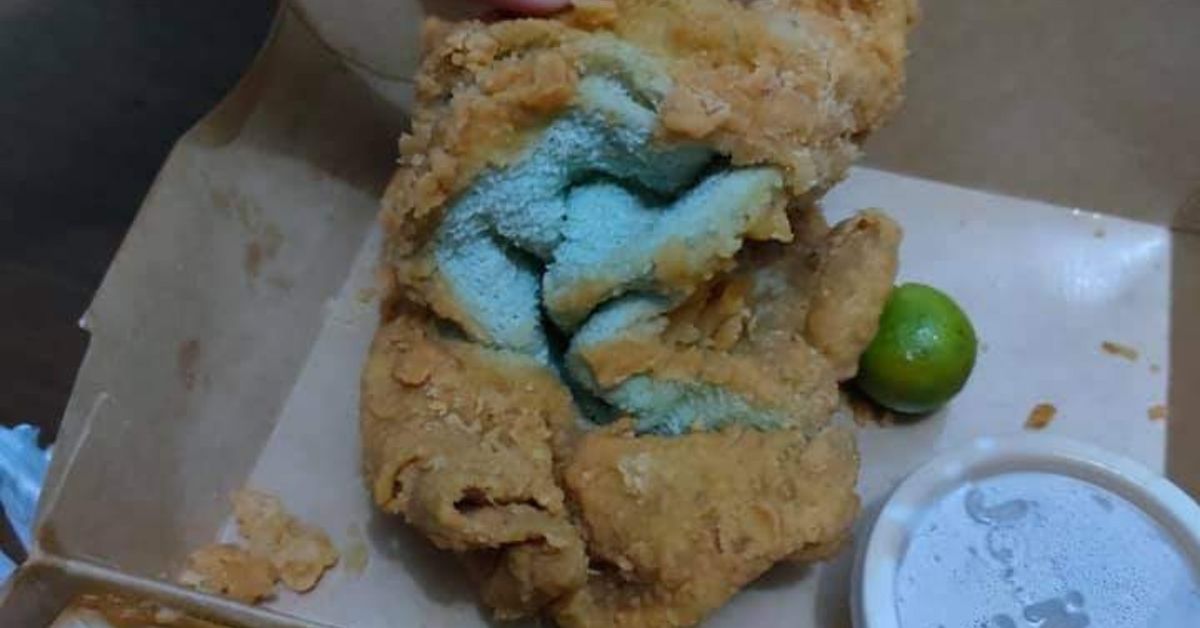 "We had Jollibee delivered through grab. Ordered chicken for my son, while I was trying to get him a bite, I found it hard to make a slice. Attempted opening it up with my hands and to my shock, it was a deep-fried towel," she wrote on social media.
"This is really annoying… How the hell do you get the towel in the batter and even fry it?" she asked.
Viral incident
She also shares a video on social media on Tuesday that has gone viral with over 3 million views. It shows her picking up the 'chicken' – only to find it was a batter-fried towel.
Speaking on defense, Jollibee Foods Corp said the branch had 'changed' from standard food preparation procedures and temporarily shut down the restaurant after the viral post boosted health and hygiene concerns.
The company said that it would train employees to guarantee that such incidents do not happen again.
WATCH: Jollibee Foods Corporation closes down one of its branches in Bonifacio Global City for three days after a customer received a 'deep fried towel' instead of fried chicken.

READ: https://t.co/mRFxrNDvJo pic.twitter.com/r8rFQYX6fS

— Rappler (@rapplerdotcom) June 3, 2021