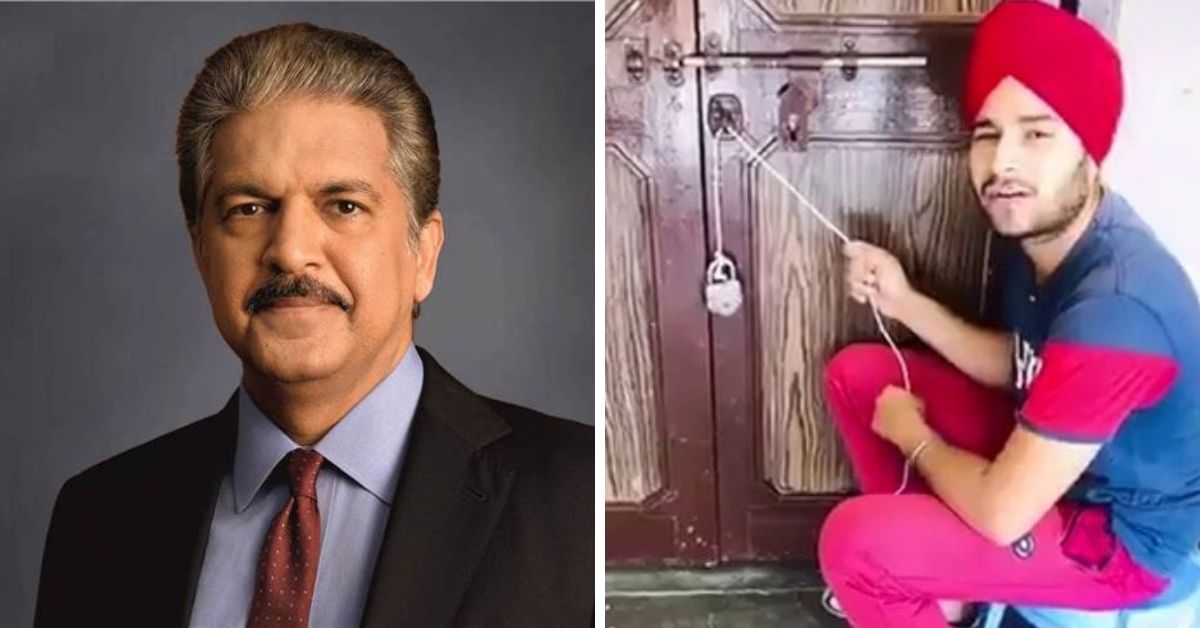 The boss of Mahindra Group, Anand Mahindra shared a funny video on Twitter and wrote that he is happy that the nation has been able to keep that sense of humor despite having a discouraging situation.
Anand Mahindra's tweet
Several states in the country are preparing to lift the restrictions following a drop in the number of Covid-19 cases. Consequently, Anand Mahindra believes this is the time to replay this video as state leaders estimate 'how much to lower that lock'.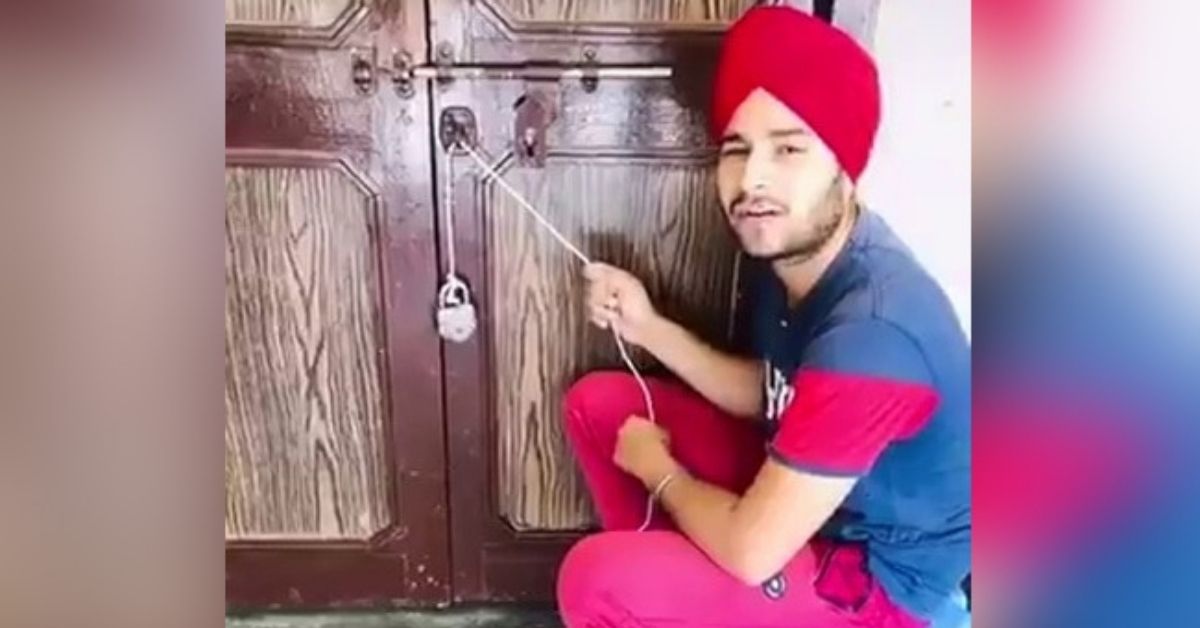 In the clip shared by Anand Mahindra, a man is observed sitting next to a door with a lock tied to a rope hanging from the metal latch of the opening. He is seen pulling the lock up and down. When someone asks what specifically he is trying to do, he says "lock-down".
Funny video
Sharing the video on his Twitter account, Anand Mahindra wrote, "This is the silliest kind of joke possible—but I'm still glad that as a nation we have our sense of humor intact. And frankly, this is the perfect time to replay this when every state leader is trying to figure out how much to lower that lock (sic)." The video has close to 80,000 views.
The video shared by the Mahindra Group Chairman has earned a lot of attention and netizens are enjoying it.
This is the silliest kind of joke possible—but I'm still glad that as a nation we have our sense of humour intact. And frankly, this is the perfect time to replay this when every state leader is trying to figure out how much to lower that lock! pic.twitter.com/jj1sDYGHZ1

— anand mahindra (@anandmahindra) June 6, 2021