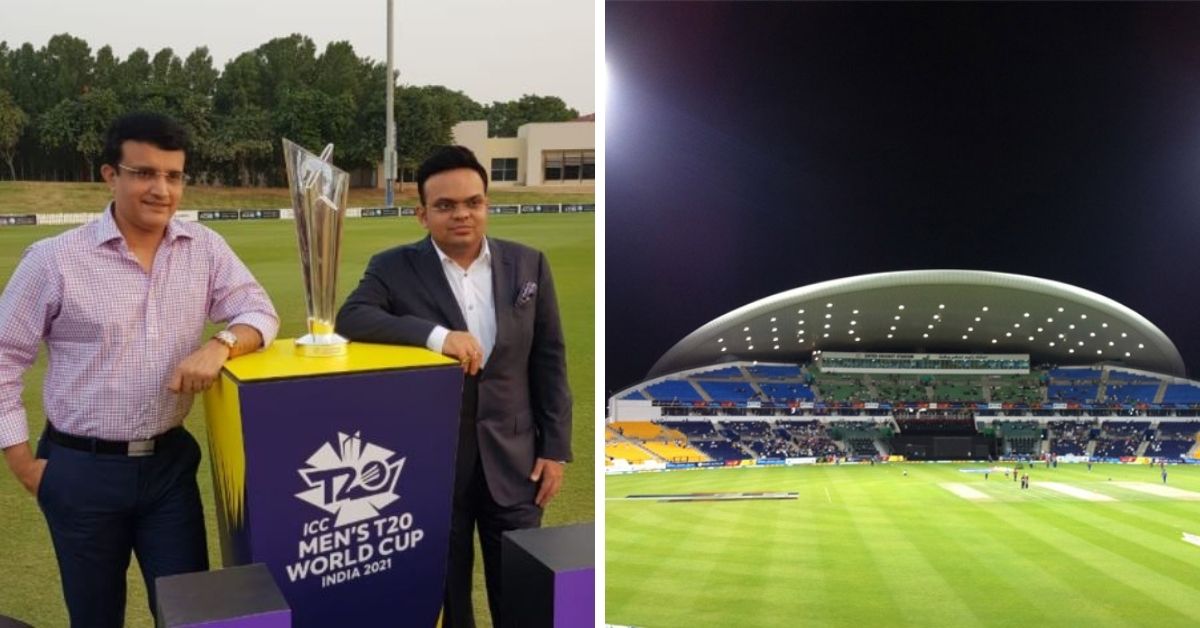 The most anticipated tournament of the year will kick start days after the IPL final, to begin on October 17 in UAE.
ICC men's T20 World Cup
According to the reports, the first game of the second half Indian Premier League will be played on September 19 while the final will take place on October 15. Due to the pandemic, the cash-rich league was suspended in May first week after several players were reported COVID-19 positive in the bio-bubble.
Meanwhile, the upcoming T20 World Cup which was supposed to take place in India will now take place in UAE. The tournament will be played between 16-teams.
If going by reports, the Board of Control for Cricket in India (BCCI) is yet to write to the International Cricket Council (ICC) formally.
Round 1
The tournament will begin with Round 1, which will include 12 matches, comprising of eight teams that will battle out to be in the top 4 (top two from each group). It will be then these teams will qualify for the Super 12s," ESPNcricinfo reports.
In the Round 1 category, the team that are participating are Bangladesh, Sri Lanka, Ireland, Netherlands, Scotland, Namibia, Oman, Papua New Guinea. Top 4 will then proceed to the Super 12s, joining the top eight ranked T20I teams," the report further read.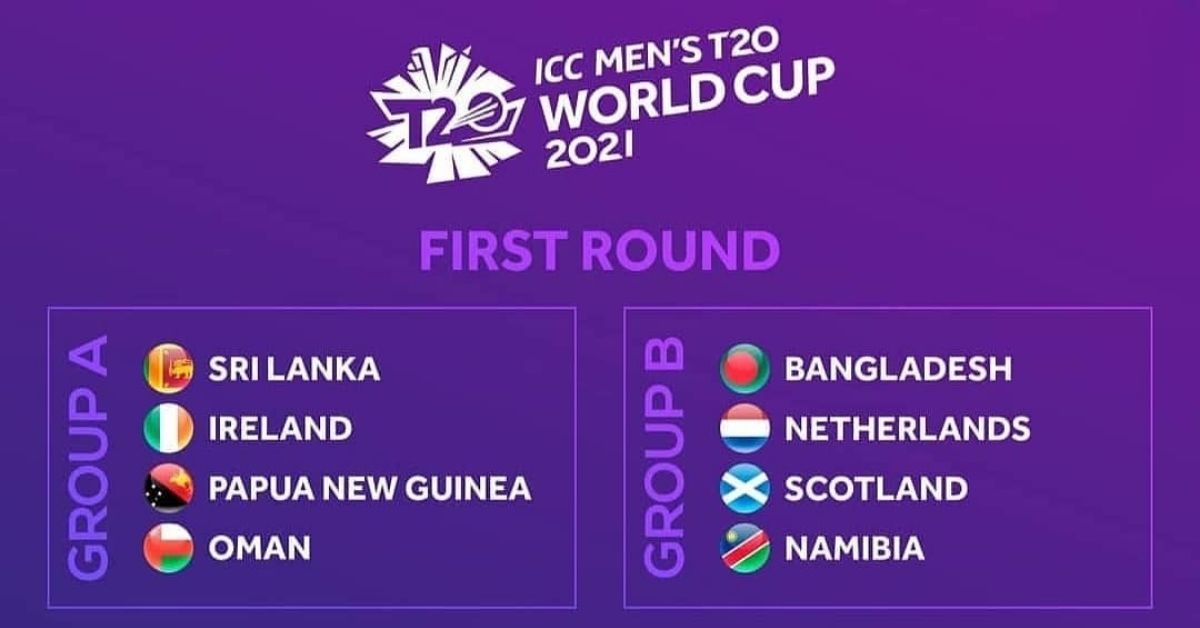 Super 12
The second round which is also called Super 12s will have 30 games, which is scheduled to begin from October 24 across three venues in the UAE – Dubai, Abu Dhabi and Sharjah.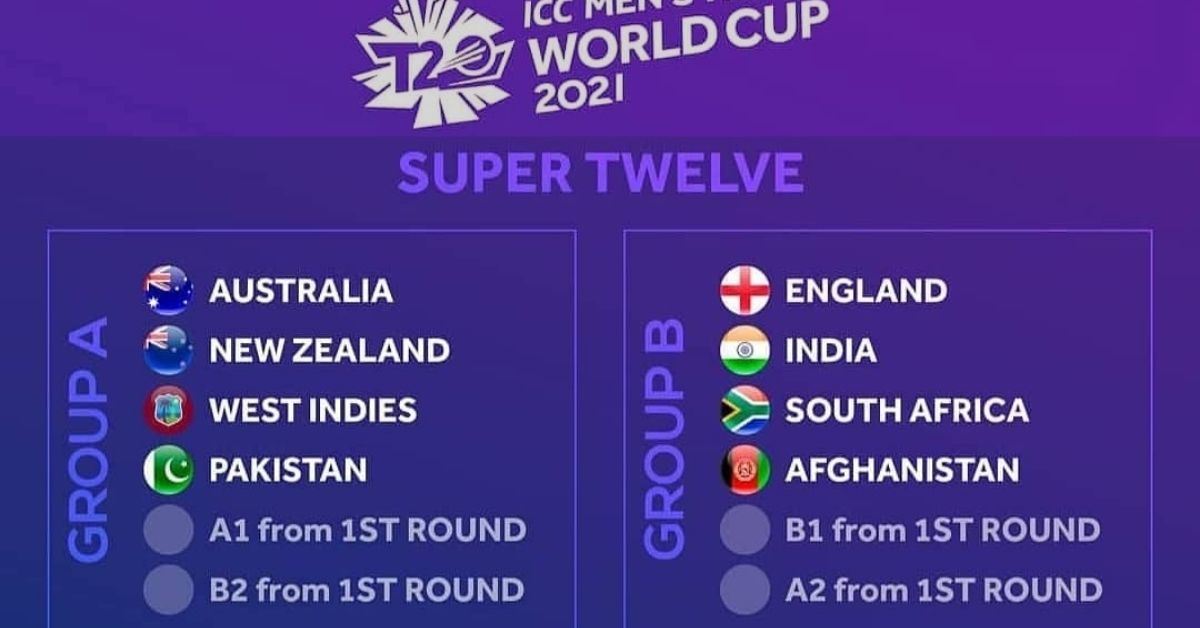 After the Super 12s battel out with each other, there will be three playoff games – the two semi-finals and the final.
Previously, the ICC following a board meeting had endorsed that the BCCI would retain hosting rights of the T20 World Cup even if the tournament is moved out of India.