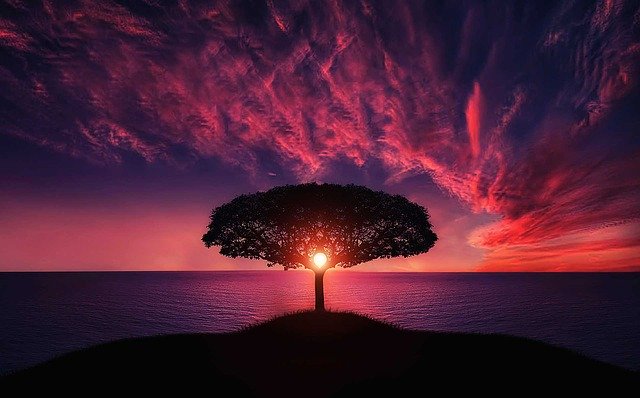 Wake up early in the morning, get ready to office, travel to office blaming traffic, reach office hurriedly, Sit in front of system 9 hours sometime extend, attend hundreds of client calls, still left with work during log-off, Keep thinking about left out work though after log-off, Travel back in the night in the same traffic. Get tired by reaching home. Talk to family only when the food needs to be served. Repeat the same thing next 5 days thinking about enjoying the weekend but again passing the weekend by thinking about next Monday and next week.
This is what most of us have spent our life so far, We always had a standard dialogue "I am not getting time" for every missed out things. But now the time has given time for all of us. Are we enjoying time? Are we fulfilling the wishes of the things and obligations left with the excuse "Time"?
The answer would be "NO", So, it is a universal truth that the only thing stopping you was "YOU". We just kept on blaming time. Its time to think again on missed out things, missed obligations, forgotten promises. Moreover, this is the time to give time to you, yourself.
The entire world is victimized by the CORONA pandemic, we are locked down. What thoughts am I getting during this lockdown? What life lessons am I learning? Here are those –
The lessons I learned from the lockdown
1 There is no strongest country or economy in the world
2 There is something more dangerous than the world wars and nuclear bombs
3 The human being is nothing in front of nature
4 People can also live without going to world trips on vacation.
5 Rich people have lower immunity than poor
6 No religion can rescue the world
7 Doctors, Nurse are greater than celebrities
8 There is no value for petrol if there is no demand
9 I emphasized the animals in the zoo
10 The earth has the power to reboot by itself
11 I learned, Most can work from home itself
12 I realized We can live without junk food too
13 It is not so difficult to lead to a clean and healthy life
14 I got to know, It is not only women should cook and do household things
15 Money is not everything in life
What's your life lesson from this lockdown? Share it with us