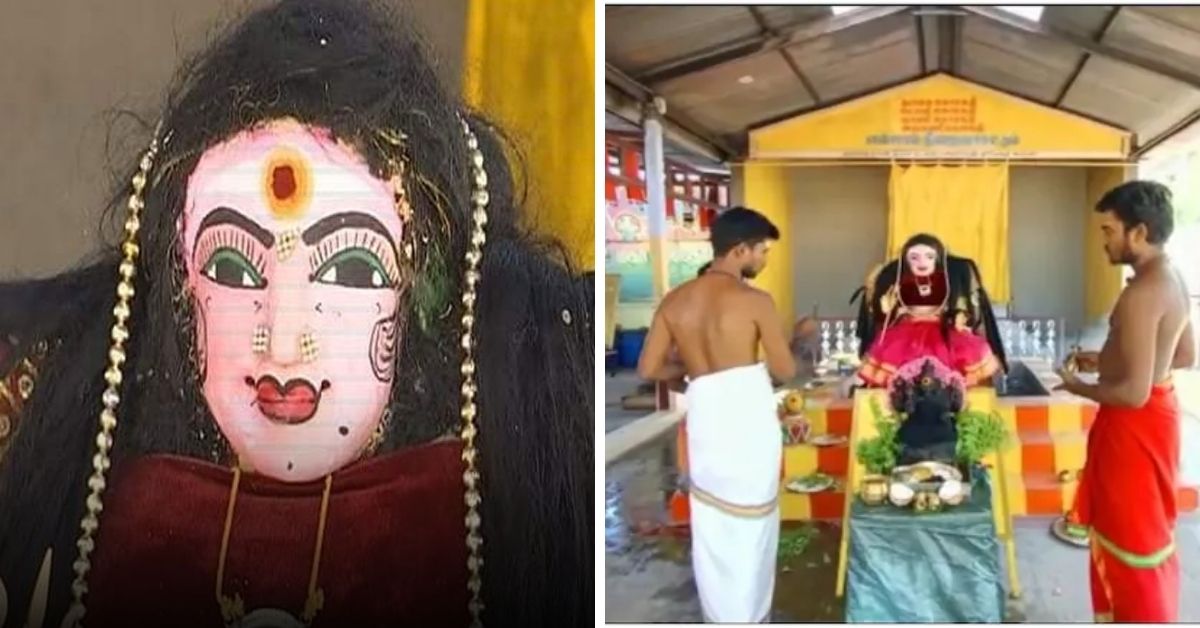 Amid the deadly Covid outbreak, authorities of Kamatchipuri Adhinam, a temple in Tamil Nadu's Coimbatore, have decided to create and dedicate 'Corona Devi', a deity committed to protecting people from Covid-19.
Corona Devi
It will be hard to believe but this incident is true. The Corona Devi god is a black stone idol that is 1.5 ft tall and is adorned with a saree. It is also reported that the temple administration is preparing a Maha Yagam with special poojas for the deity for 48 days.
This decision to form an idol comes at a time when the second wave is troubling the people and the government. With this healthcare authorities are battling hard to keep liquid oxygen, vaccines, and other drugs in stock.
The local people in the area have been told not to visit the temple as lockdown restrictions are enforced.
'Corona Devi' deity consecrated in Coimbatore by the authorities of Kamatchipuri Adhinam to protect people from the pandemic virus. @IndianExpress pic.twitter.com/iGM59k9i9C

— Janardhan Koushik (@koushiktweets) May 19, 2021
A tradition
"Consecrating deities to protect people from deadly diseases have been in tradition for many years. The deities have been protecting the citizens during the plague and cholera outbreak in the past. People are affected by Covid-19 now. So, our Guruji told us in our dream to do something like this to save people," said Anand Bharathi, the manager of Kamatchipuri Adhinam.
"The consecration ceremony was held on Tuesday and we started offering the poojas from Wednesday," he added.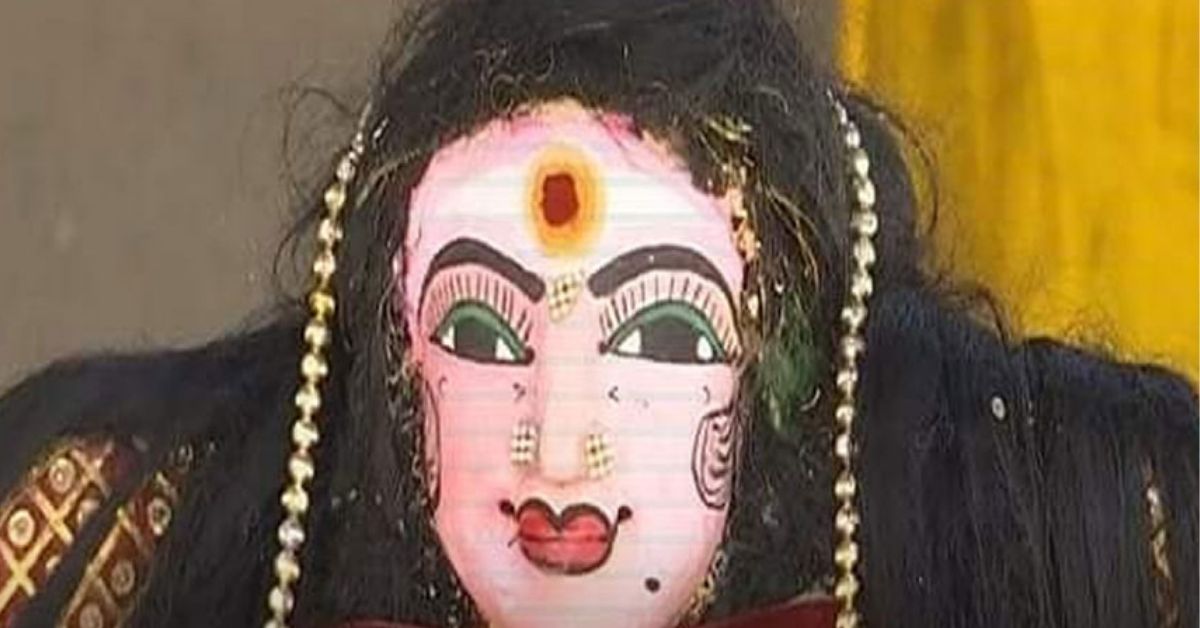 In the current situation in Tamil Nadu, the government has increased the lockdown in the state by declaring stricter restraints to contain the spread of the deadly virus. With the fresh lockdown measures, only shops selling groceries, vegetables, meat, and fish will be allowed to operate from 6 am to 10 am.
The state on Wednesday recorded 34,875 fresh Covid-19 cases, taking the overall tally to 16,99,225. With 365 casualties, the state's Covid-19 deaths grew to 18,734.
India on Wednesday recorded 2,67,334 new cases of coronavirus in the last 24 hours, bringing the active case numbers to 32,26,719.