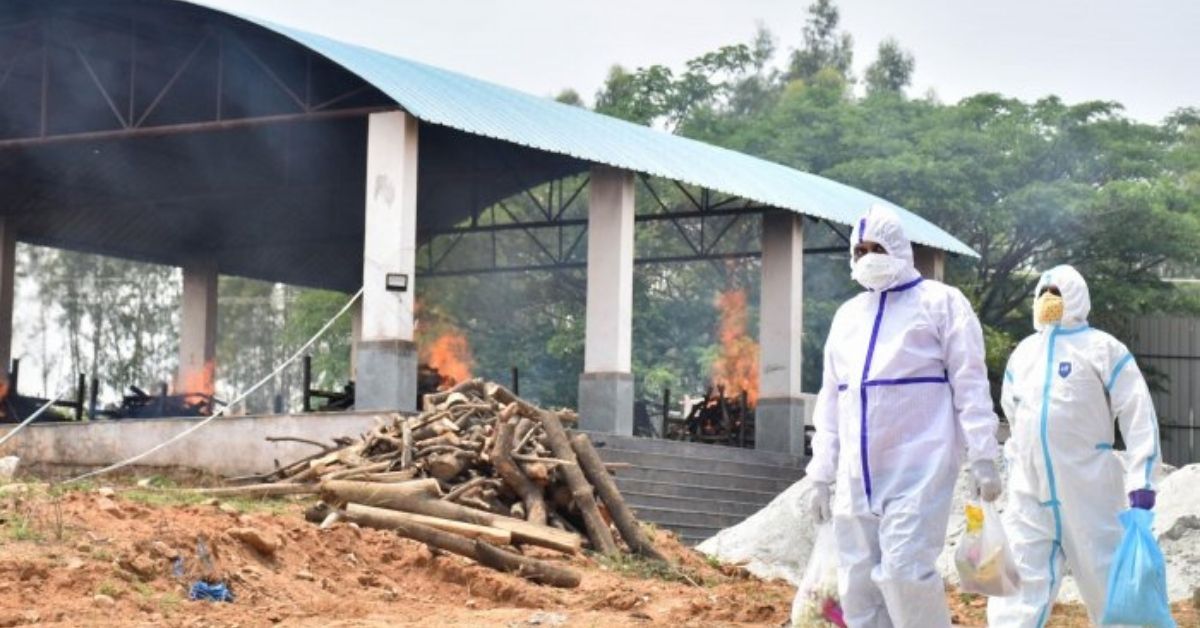 Karnataka on Monday registered the highest number of Covid-19 cases in the country, overtaking Maharashtra for the first time since the country went under the jaws of the second wave.
Karnataka records the highest cases in the country
Karnataka reported 39,305 new cases and registered 596 deaths in the past 24 hours even as the day's national case count dropped to less than 3.3 lakh, the lowest in two weeks. Meanwhile, Maharashtra, the worst-hit Indian state in the first and the second wave, recorded the lowest for the first time in 41 days, 37,236 new cases and 549 fatalities.
The new cases in Karnataka come in as the country's case count fell to less than 3.3 lakh, the lowest in two weeks. Previously it was Maharastra that topped the chart reporting over 50,000 cases on most days since April 9.
An alarming situation
The good thing is, Bangalore Urban district recorded 16,747 cases, a drop of about 4,000 cases compared to Sunday. Nevertheless, the death toll of 374 on a single day remains a concern. The city has reported 9,67,640 infections and 8,431 deaths till now, and there are9,67,640 active cases.
Previously, Karnataka had reported 592 on May 7 and became the only second state after Maharashtra to report 500-plus deaths in a day.
On Tuesday, Chief Minister B S Yediyurappa urged the people to support the Karnataka government to control the Covid-19 spread in the state.
"As we begin the 14-day strict restriction to break the chain of coronavirus, I request all citizens to obey the Covid guidelines in letter and spirit. Your assistance is important to restrain the spread of the disease. Together we can defeat the pandemic," the Chief Minister tweeted.
As we begin the 14-day strict restriction to break the chain of infection, I request all citizens to follow the guidelines in letter and spirit. Your cooperation is crucial to contain the spread of the virus. Together we can defeat the pandemic.

— B.S. Yediyurappa (@BSYBJP) May 10, 2021
Reported: TOI