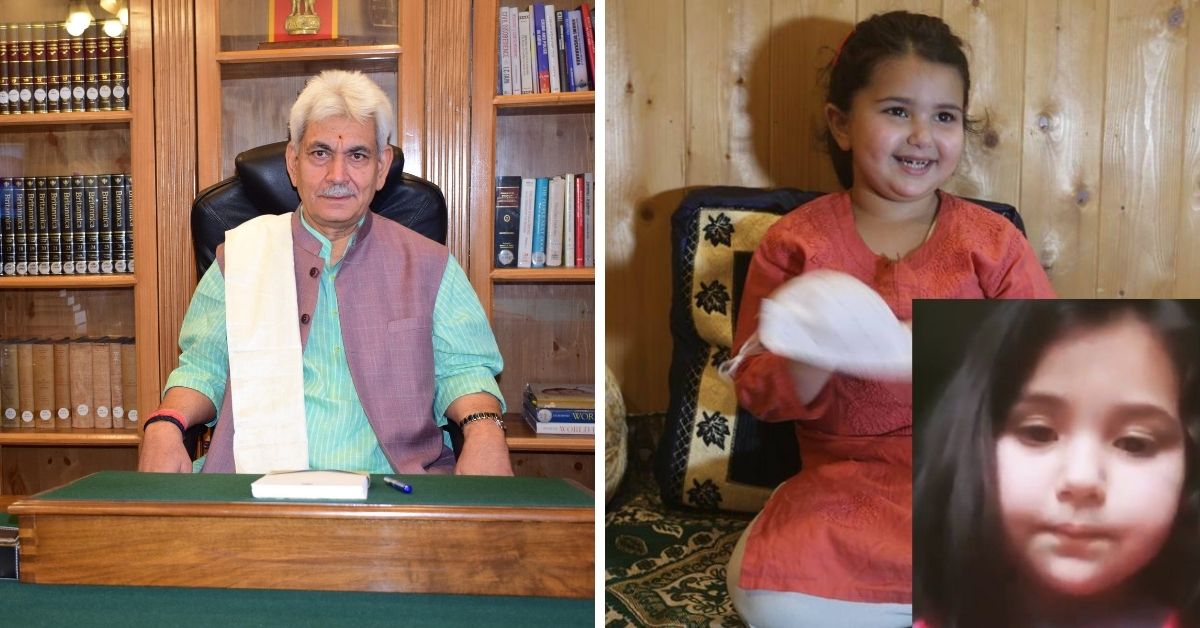 A video went viral on social media yesterday where a 6-year-old Kashmiri girl was seen complaining to Prime Minister Narendra Modi about the lengthy homework the kids get these days. In a short video posted on Twitter, the girl has appealed to the PM to ease the burden for school kids.
A cute complaint
The girl's name is Mahiruh Irfan, she has a rather good opinion on why online learning can be hectic for a five-year-old.
She said, "Why do teachers assign so much work to small children who are six years old? From the time I wake up till 2 o'clock, I have endless classes. English, math, Urdu, EVS, and then computers they are so many subjects. Why do they give so much work to little children, Modi saab?" she complains.
Modi saab ko is baat par zaroor gaur farmana chahiye😂 pic.twitter.com/uFjvFGUisI

— Namrata Wakhloo (@NamrataWakhloo) May 29, 2021
J&K takes action
The appeal, however, did not go in vain. On Tuesday, the UT administrators decided that online classes for Classes 1 to 8 would be held for no more than 90 minutes and over two sessions. For senior grades, Class 9 to 12, online classes would be confined to three hours.
It was J&K Lieutenant Governor Manoj Sinha who had responded on Monday and directed the School Education Department to draft a strategy to help school children deal with the stress of online learning.
On Tuesday, declaring the administration's judgment to reduce the duration of online classes, Sinha said, "Pre-primary on a given day for interacting with parents shall be only 30 minutes. Concerned authorities to guarantee the strict implementation. Homework up to class 5th should be avoided."
The school education department has decided to limit daily online classes for a maximum one and half hours for class 1 to 8, spread across two sessions. For class 9 to 12 online synchronous learning will not be more than 3 hours. https://t.co/ihB3bkxUBa

— Office of LG J&K (@OfficeOfLGJandK) June 1, 2021
"Authorities and schools to plan joyful learning experiences engaging parents as well. Our children need more time to play, interact with parents, the biggest learning experience a child can have," he adds.
Our children need more time to play, interact with parents, the biggest learning experience a child can have.

— Office of LG J&K (@OfficeOfLGJandK) June 1, 2021