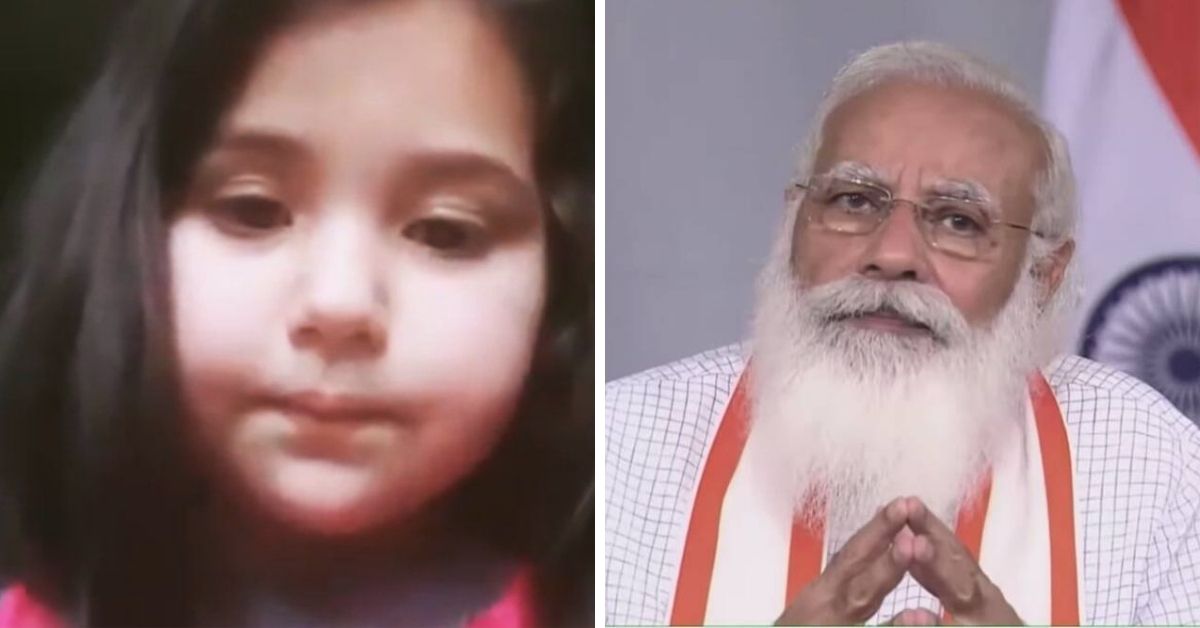 A video of a six-year-old girl from Kashmir has gone viral on social media where she is seen making a cute complaint to Prime Minister Modi. In the video, the adorable girl has questioned PM about the tremendous burden of homework from online classes.
The burden of online classes
With the present situation, millions of students around the world have been forced to change their daily routines and spend most of their time at home, attending online classes.
At some point not going to schools and colleges could have brought smiles to students but recently many students have expressed concern and displeasure over the burden of long online classes.
In today's viral content, a six-year-old Kashmiri girl is seen talking about the problem. To make it more effective the cute little girl raises the issue with Prime Minister Narendra Modi in a video that has gone massively viral.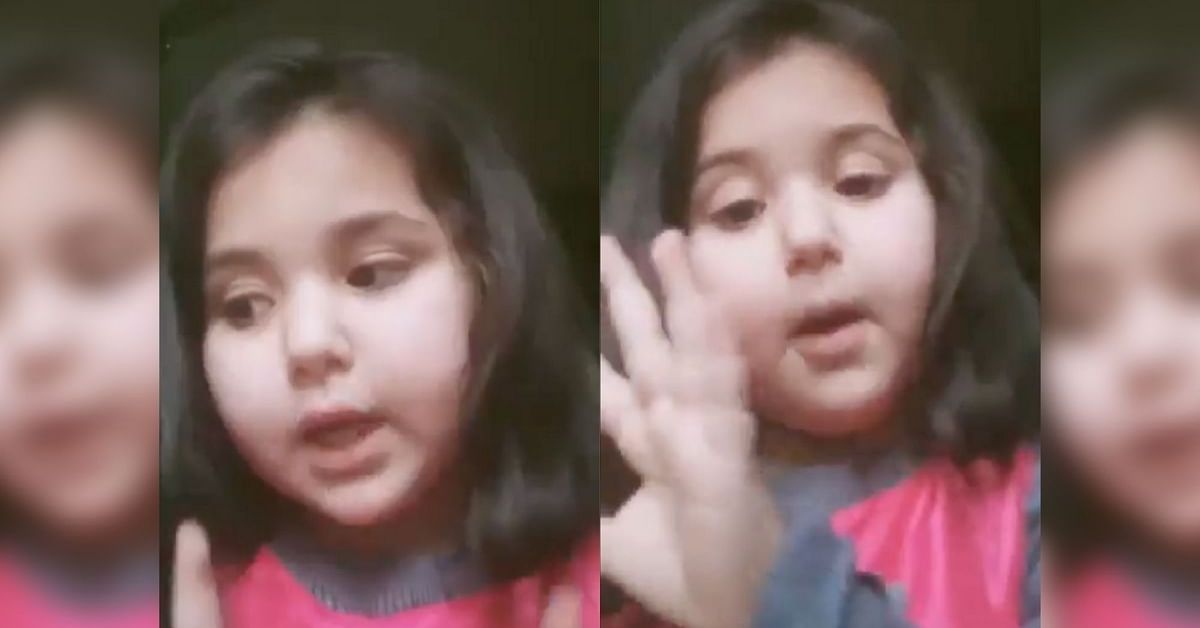 A request to PM
In a one-minute short video, the girl says she starts her classes at 10 AM and remains till 2 AM.
"We have English, mathematics, EVS, and computer. There is too much work for kids. Why is there so much work for kids, Modi saab?" she questions.
"What can be done? Assalamualaikum, Modi Sahab, Bye," she concludes.
Modi saab ko is baat par zaroor gaur farmana chahiye😂 pic.twitter.com/uFjvFGUisI

— Namrata Wakhloo (@NamrataWakhloo) May 29, 2021
The clip has collected replies from hundreds of netizens. One among them is J&K L-G who said the complaint was adorable.
"Very adorable complaint. Have directed the school education department to come out with a policy within 48 hours to lighten the burden of homework on school kids. Childhood innocence is the gift of God and their days should be lively, full of joy and bliss," Office of LG J&K tweeted.
Very adorable complaint. Have directed the school education department to come out with a policy within 48 hours to lighten burden of homework on school kids. Childhood innocence is gift of God and their days should be lively, full of joy and bliss. https://t.co/8H6rWEGlDa

— Office of LG J&K (@OfficeOfLGJandK) May 31, 2021