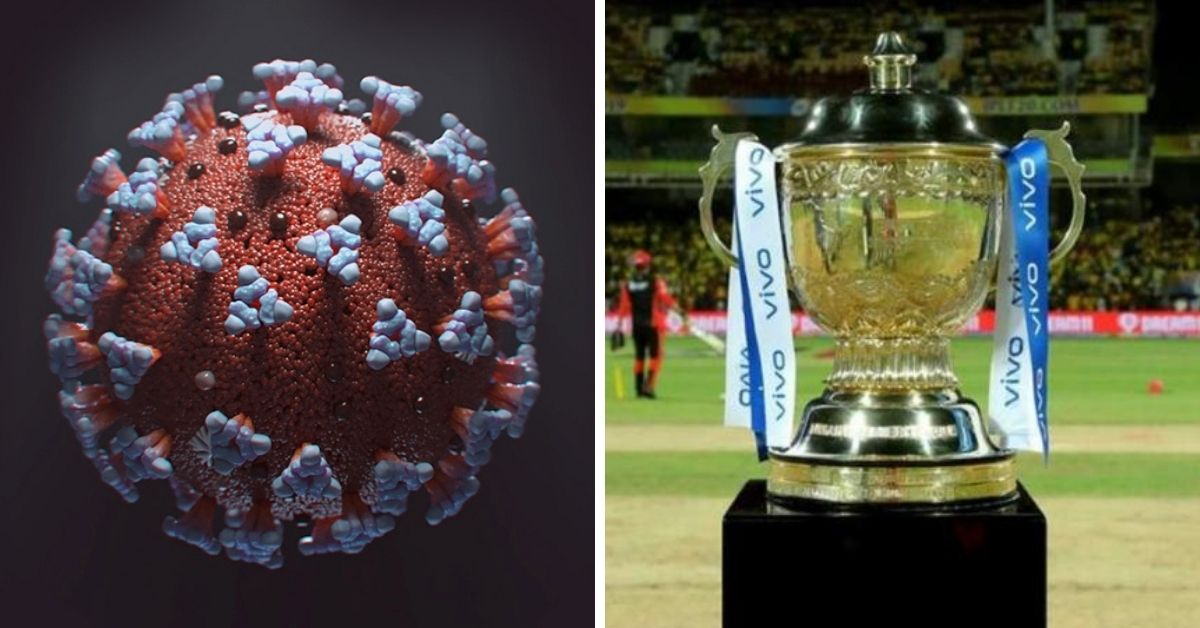 As the country enters the second wave and several cases hitting hosting centres, the board's decision to go on with a closed-door event in India is in the danger.
IPL under scanner 
The 14th edition of the Indian Premier League hasn't even begun yet and the authority is nervous because of the rising number of Covid cases.
COVID has once again succeeded to sneak through the IPL as till now 3 players – Nitish Rana KKR, Axar Patel DC and Devdutt Padikkal RCB have tested positive for Coronavirus.
According to a report, a member of the Chennai Super Kings' support staff tested positive for the virus and was put under quarantine. The defending champions Mumbai Indians on Tuesday (April 6) also confirmed that their scout and wicket-keeping consultant Kiran More had been tested positive for COVID-19.
On the same day, two ground staff authorities and one plumber had tested positive for coronavirus at the Wankhede Stadium in Mumbai.
Looking at the current situation, it won't be false to state that IPL 2021, which is set to start from April 9, has been shaken by the China virus even before the first ball of the tournament has been bowled.
Will IPL continue as scheduled or get shelved?
Given the situation, Ganguly and other BCCI officials are confident that IPL will go on. Speaking on the situation the BCCI president said that the IPL matches will go on. "Once you are in a bubble nothing happens. Even in the UAE last season, there were a few such incidents in the lead-up to the event but once the tournament started everything was fine," he said.
"We have got the necessary permission and assurances from the government to conduct matches there. We are in a well-secured set-up and the players and support staff will be safe," the BCCI president said.
Nevertheless, defending champions Mumbai Indians will face Royal Challengers Bangalore in the first game at the MA Chidambaram Stadium in Chennai on Friday and the stakes are extremely high.
Also Read: Tamil Nadu's Famous Idli Amma Gets New Home-Workspace, Thanks To Anand Mahindra