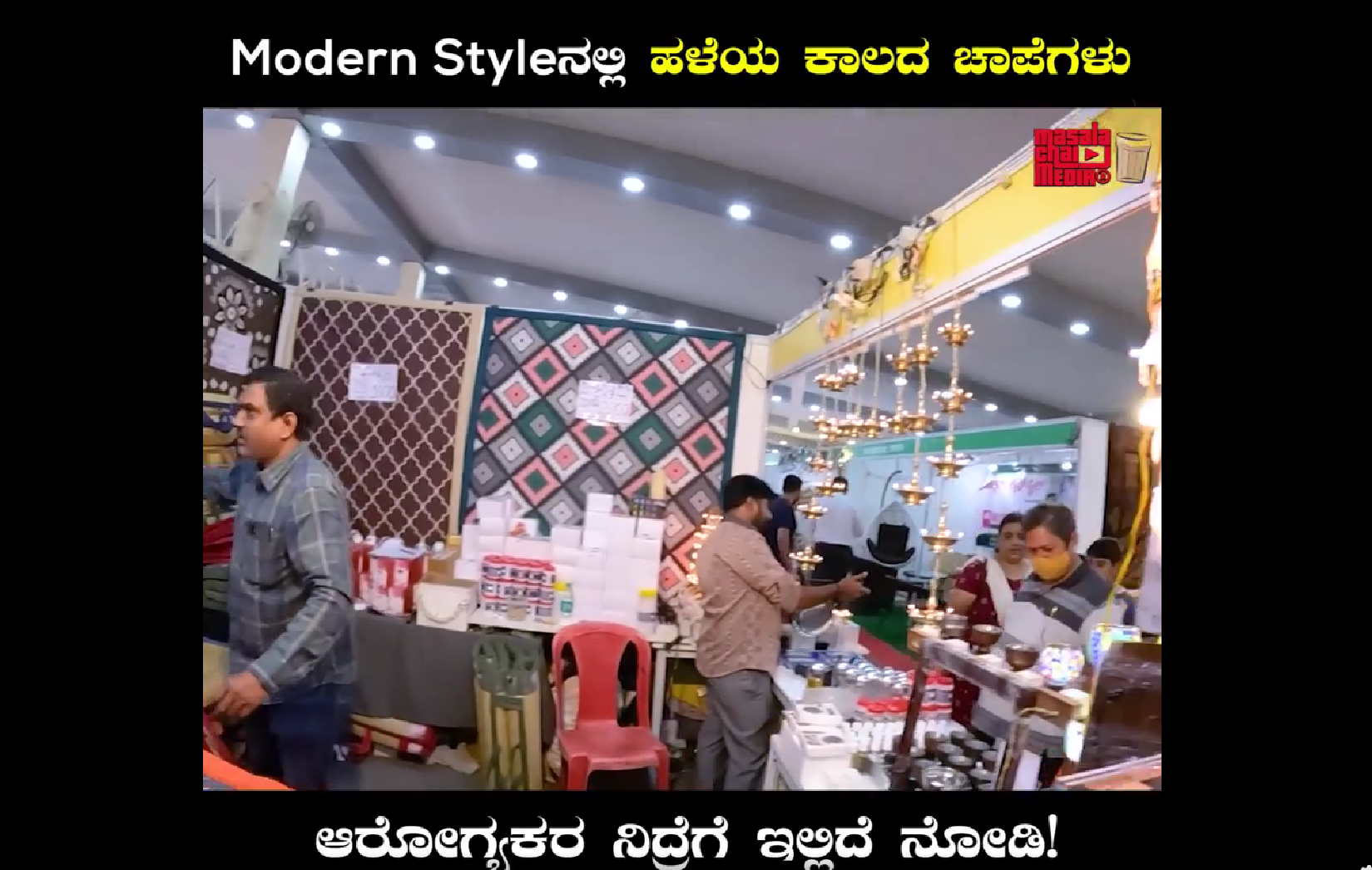 Are you looking for handmade floor mats to comfort your sleep in Bangalore?
Here you go, United Magnetic Systems has numerous collections of handmade Bamboo mats with soft cushions. They are made with natural bamboo, and korai grass, covered with cushion and reckon material on the surface of the mat. The Cotton Cushion Bamboo floor mat for home are very comfortable as beds to sleep in.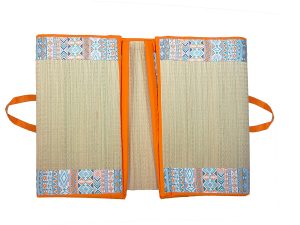 These sleeping cushion mats are flexible and foldable. They are lightweight and travel-friendly slim bamboo mattresses that can be used for travel purposes and can also be used as a spare bed if you have less space at home. These floor mats have 3 sizes; 3/ 6 feet, 4/6 feet and 5/7 feet. There is a wide range of colour combinations of bamboo mats to choose from, at affordable prices. Easy to maintain and can be hand washed or dried under Sun for 6 to 8 hrs.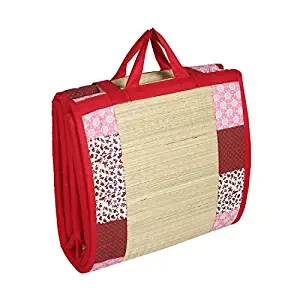 For more information on Handmade Bamboo Cushion Sleeping Foldable Floor Mats, please go through our Masala Chai Media You Tube Channel.
You can visit their showroom or even contact them on below details. They also provide home delivery services and the patterns can sent through WhatsApp for your choice.
United Magnetic Systems
Sathish – 9448373721
Raju – 9845182543
Office – 080 23592712
No-21/22, 1st Cross, 8th Main, Ganesha Block, Mahalakshmi Layout, Nandini Layout Post, Mahalakshmi Layout, next to Panchmukhi Ganesh Temple, Bengaluru, Karnataka 560096
Hope this information is helpful for you – Masala Chai Media