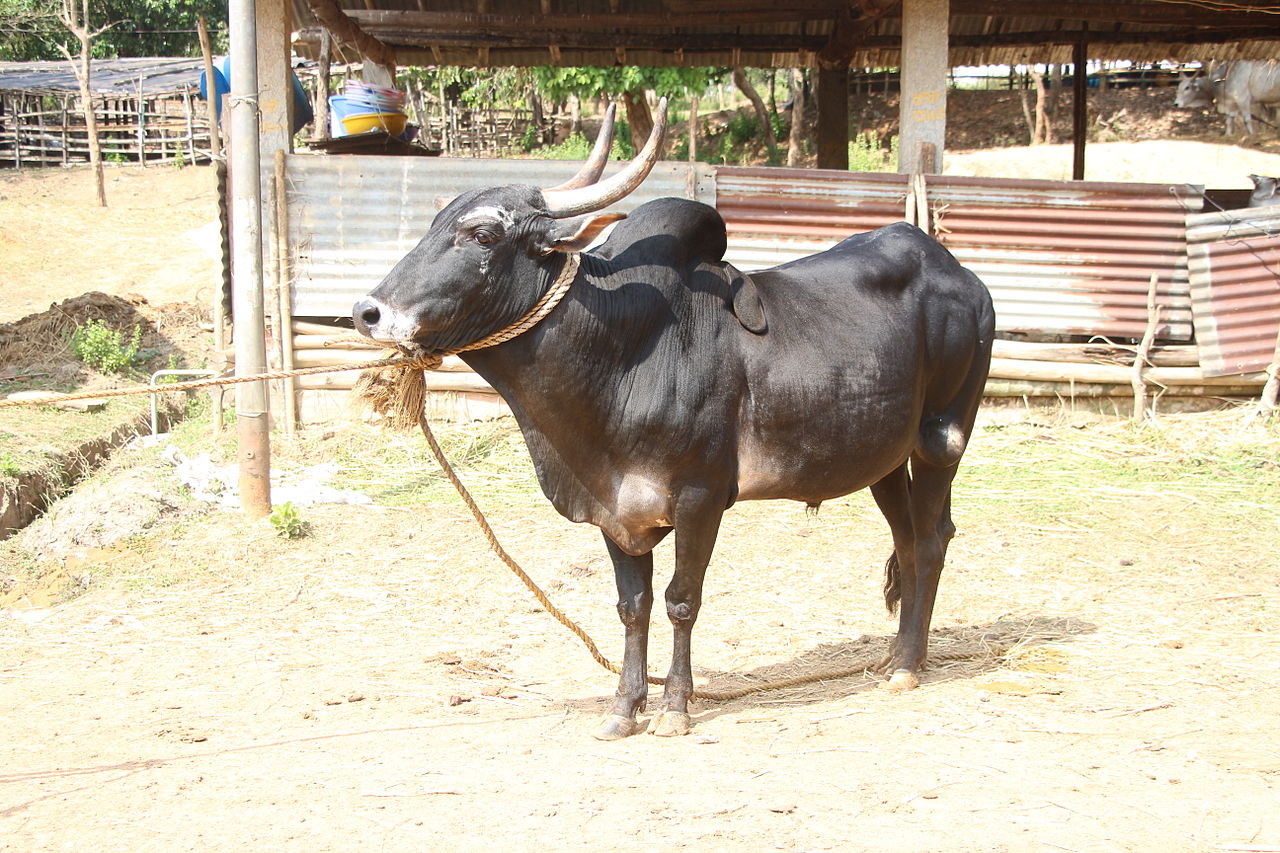 Hallikar is a popular breed of cattle that comes from Karnataka State, India. It is commonly seen in the Traditional Belt of Mysuru, Mandya, Tumakuru, Hasana, and several other districts of Karnataka.
Hallikar has gained popularity these days as it is widely promoted on Social Media through several agriculture Melas or Krishi Melas. Varthur Santhosh is the Present State President of the Hallikar Association.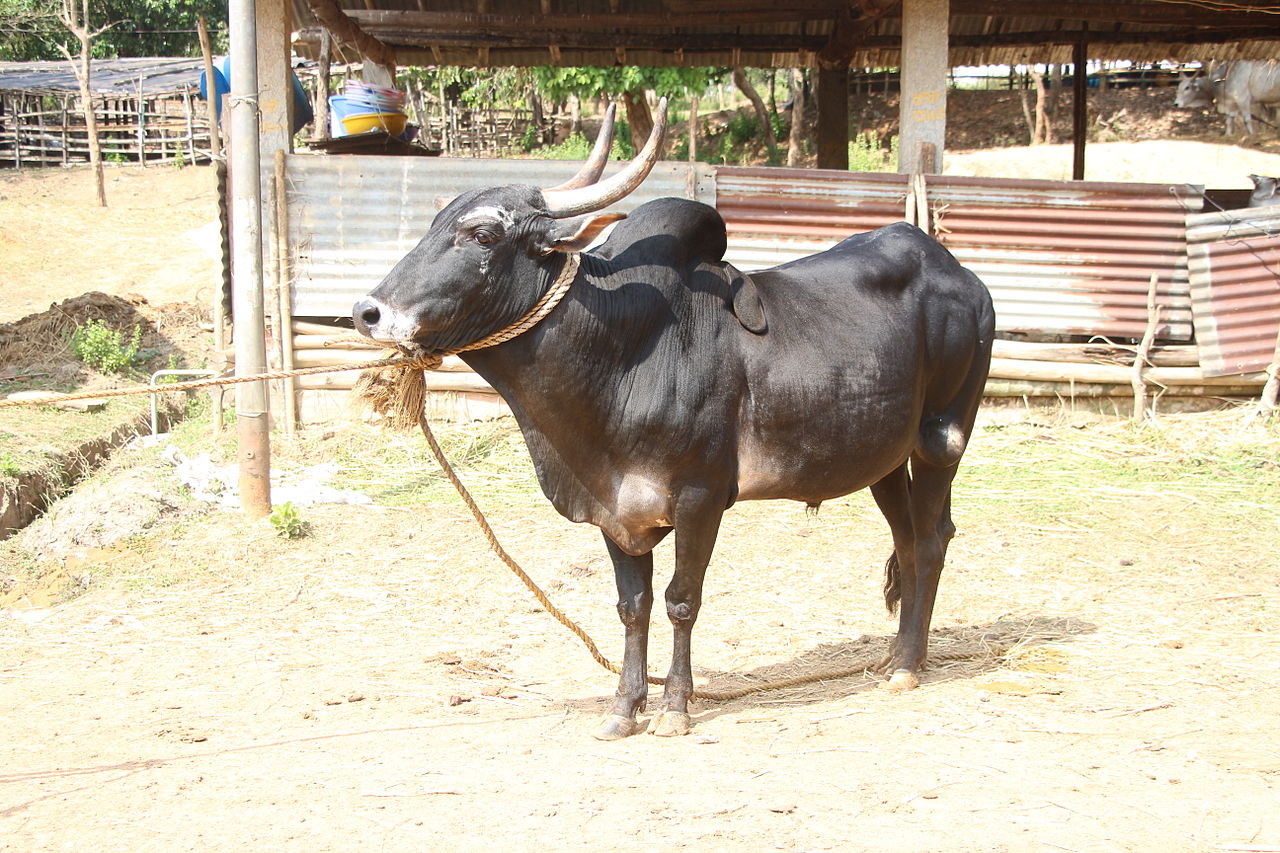 Hallikar Bulls have Long, vertical, and backward bending horns, large humps, moderate to long height and medium size of the body, and white to grey and occasionally black complexions are the characteristics of the Hallikar breed. The Hallikar bulls are known for their strength and endurance and are mainly used for draft purposes. It is also classified as a draught breed in India.
Hallikar Bull is one of the two breeds, along with Amrit Mahal, which has received the royal patronage and care from the erstwhile Maharajas of Mysore State through conservation and development. The breed is said to be the origin of Amrit Mahal cattle.

In the Year 2000 The Department of Posts, Government of India recognized the Hallikar breed by releasing a postage stamp.
Some of the Popular Videos can be found on Masala Chai Media Youtube Channel
Who is Vartur Santhosh?
You must be wondering Who is Vartur Santhosh. Vartur Santhosh is an Ambassador for Hallikar Breed. he is also famously known as Halliakr Santhosh.
It is clearly seen that Vartur Santhosh is actively working on developing the breed through several Melas, Festivals, and other special occasions. Varthur Santhosh is also known as
If you wish to Watch Latest Krishi or Vartur Santhosh Videos, Please follow our Youtube Channel Masala Chai Krishi as we are actively Publishing videos Krishi and also Other agriculture related videos in Kannada. If you come across any Special Special Cows or Breeds Kindly drop those details in the comments section below.
Also Read: Chor Bazar Bangalore