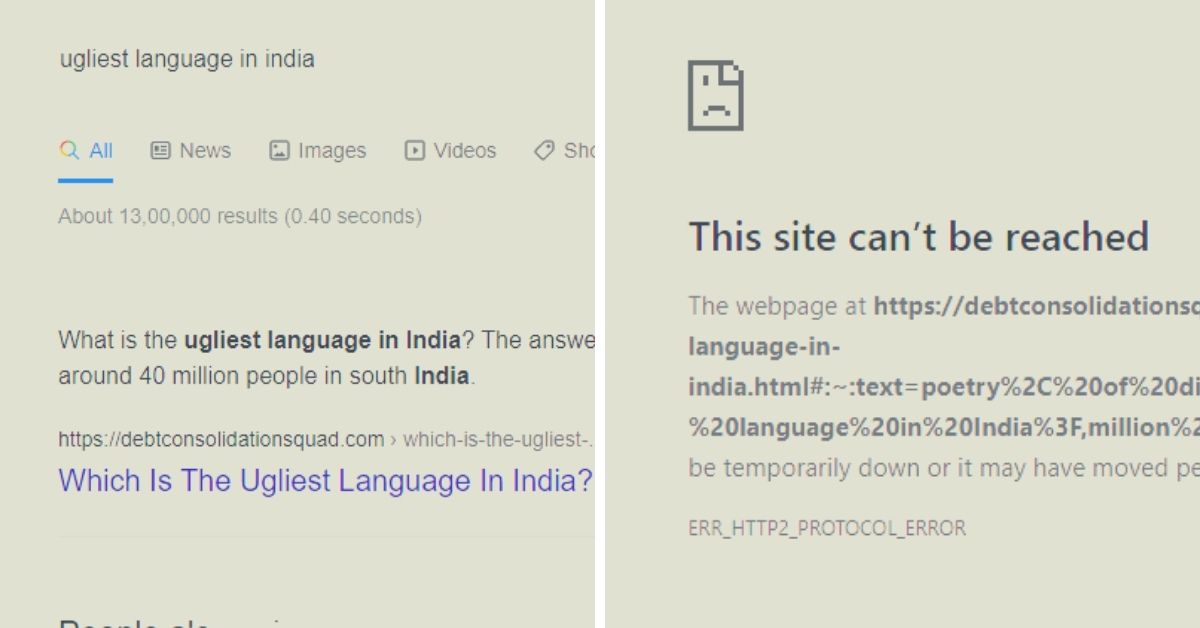 As people in Karnataka go on a massive objection against Google displaying our language as the Ugliest language in India, thanks to netizens, the page now has been unpublished.
A massive outrage
On searching for 'Ugliest Language In India' on Google, the website of Debtconsolidationsquad displays Kannada as the one. This event has caused a massive outrage amongst Kannadigas around the world as to why Google has to display such things.
Kannadigas have denounced this nonsense via social media sites and reported this article.
Meanwhile, the particular page showing Kannada as the ugliest language in India does not display any content if browsed through the article. It could have been taken down or the page might be temperorarily unavailable.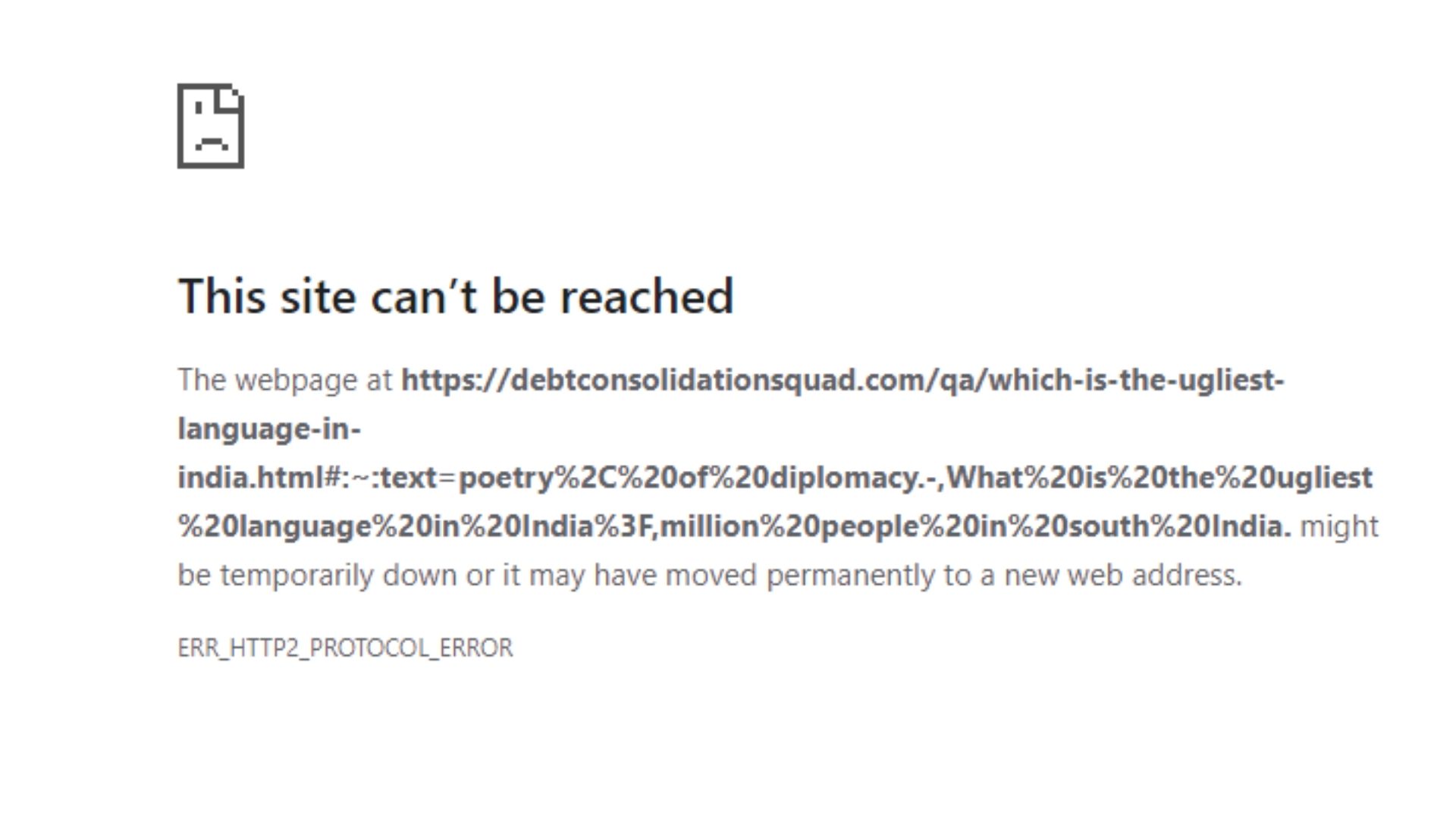 But this should not end here. As being a Kannadiga, it is our duty to report this page until Google notices.
Steps to report the page
However, if you are still looking to report the page to follow the below steps.
Step 1: On browsing the article click on the feedback option at the bottom right.

Step 2: You will get an option for "What do you think?"

Step 3: Click on the 3 option "This is hateful, racist or offensive"

Step 4: Press send at the bottom right.