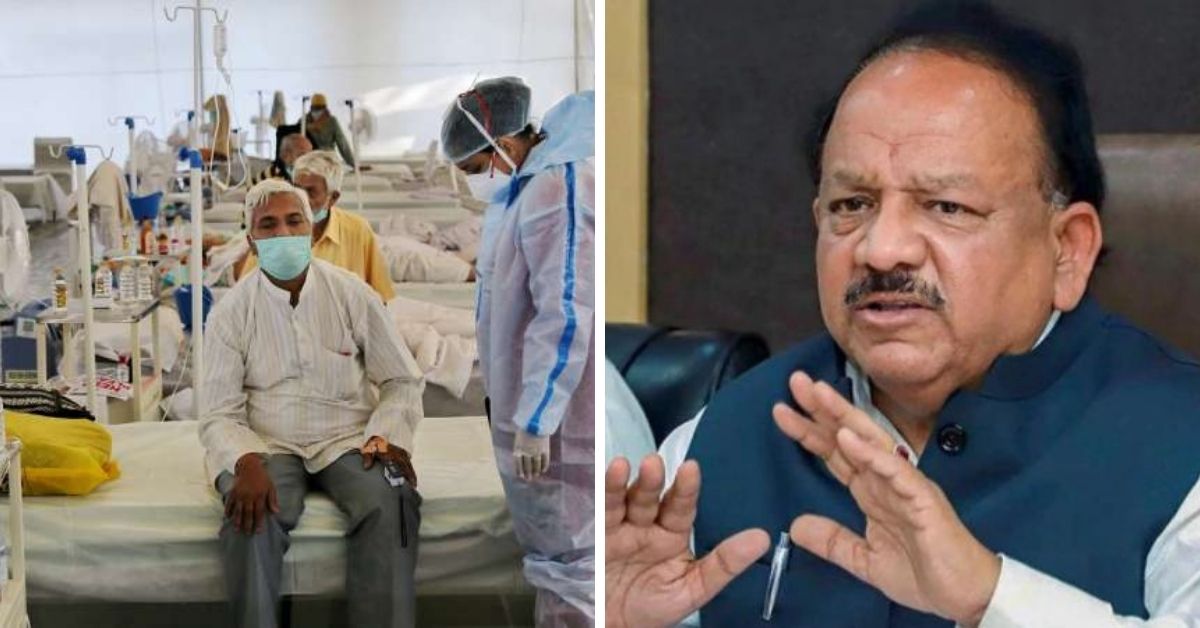 The Centre on Thursday revealed that the country is watching a stabilization of the second wave of Covid-19. However, vaccine supplies are still an issue.
The country sees a fall of Second Wave
"It is convincing that we are on the fall of the second wave, and it will be maintained if restrictions open up regularly as the time comes," said Dr. VK Paul, Niti Aayog member.
With the rates going down, the shortage of vaccines in several states is still a concern, said the Health Ministry. He said that more than 1.84 crore shots of the Covid-19 vaccine are still available with states and UTs and they will receive over 11 lakh doses within the next three days.
Second dose
On being asked if there are any adverse effects on taking the second dose with a different Covid vaccine, the Health Ministry said, "If the second dose of a different Covid vaccine is taken, any significant adverse effect is unlikely, but we need more analysis and knowledge in this concern."
India,on Wednesday, recorded 2,11,298 new Covid-19 cases. Tamil Nadu topped the list with 33,764 people testing positive for the virus. Standing behind Tamil Nadu is Kerala, which saw 28,798 cases.
However, the country also reported 3,847 deaths on the same day. Maharashtra witnessed the highest 1,013 deaths, while Karnataka saw 530 and Tamil Nadu 475.