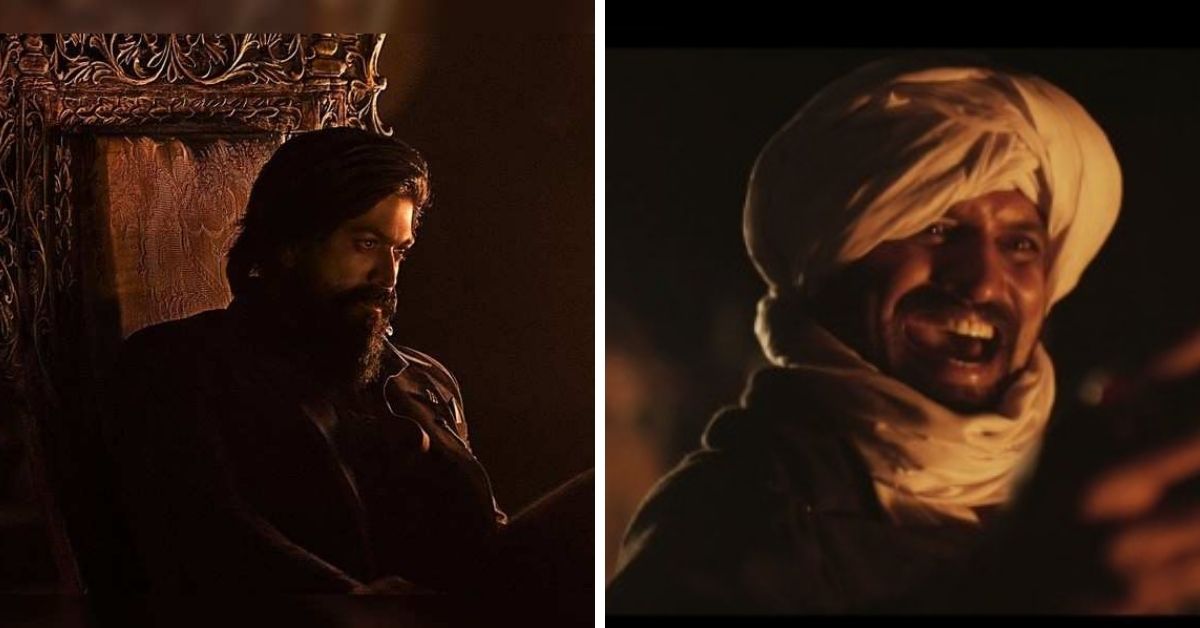 Yash starrer KGF Chapter 2 is at first place in the run of the most anticipated Indians films in 2021. The craze for the sequel movie of the KGF franchise, having been delayed due to pandemics, has not lessened.
The Big twist
Movie freaks, especially KGF franchise lovers are keeping a watch on some latest updates on KGF 2 release date as well as other updates.
Meanwhile, there is an interesting rumour going around about the upcoming movie that you must read. This update may have some relevance with the sequel's storyline.
According to the Chapter 1 story liner, Rocky came to Mumbai from Bairya as a small kid but with big dreams of becoming the wealthiest person in the world. However, this task was difficult without being the most powerful man.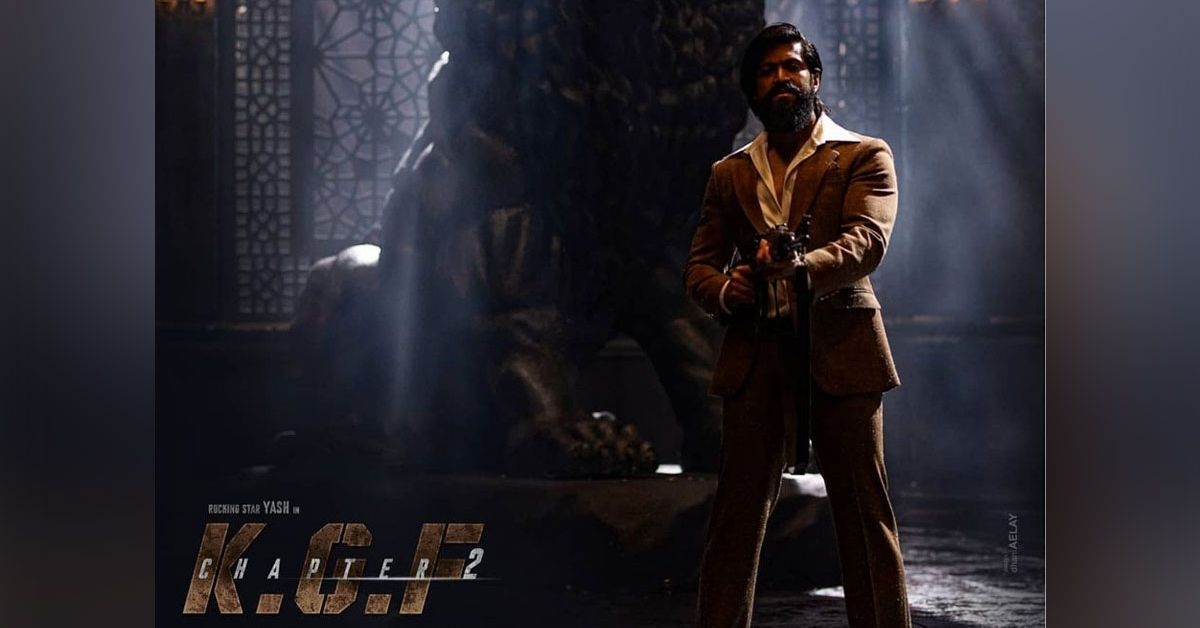 And as said by journalist Anand Ingalagi (Anant Nag) in KGF Chapter 1- "History Tells Us- Powerful People Come From Powerful Places" was later on twisted in KGF 2′ teaser as " History was Wrong-Powerful People Make Places Powerful." These powerful punch lines from the most anticipated action movie have brought a debate on social media on why was this punchline particularly switched.
Even the rumours were tight when the KGF team showed Prakash Raj as the narrator instead of the classy narrator Anant Nag. However, the team clarified that the character of Vijayendra Ingalgi is a different character narrating some different scenarios.
Vijayendra is expected to reveal more about KGF, Rocky Bhai, Adheera, Inayath Khalil, Ramika Sen and how Rocky conquers and rebuilds the new empire of KGF facing the challenges coming from Adheera, Ramika Sen and Inayath Khalil.
Rocky related to Suryavardhan?
Giving a total twist, the "History was Wrong – Powerful People Make Places Powerful" statement has a deep meaning to keep the audience thinking.
Previously, though Rocky entered the KGF despite being heavily secured with guards Rocky couldn't have murdered Garuda without the help of the latter's brother and others. But we all have come across the movie and Rocky handled the murder plot like a walk in the park. It was as if he knew about the place and the people better than anyone.
Could Rocky have any link with KGF or in a high time possibility he might be actually from KGF itself and not Bairya? This may sound crazy, but if this theory is true then it might indicate Rocky knows Garuda's father Suryavardhan closely or he could be related to him.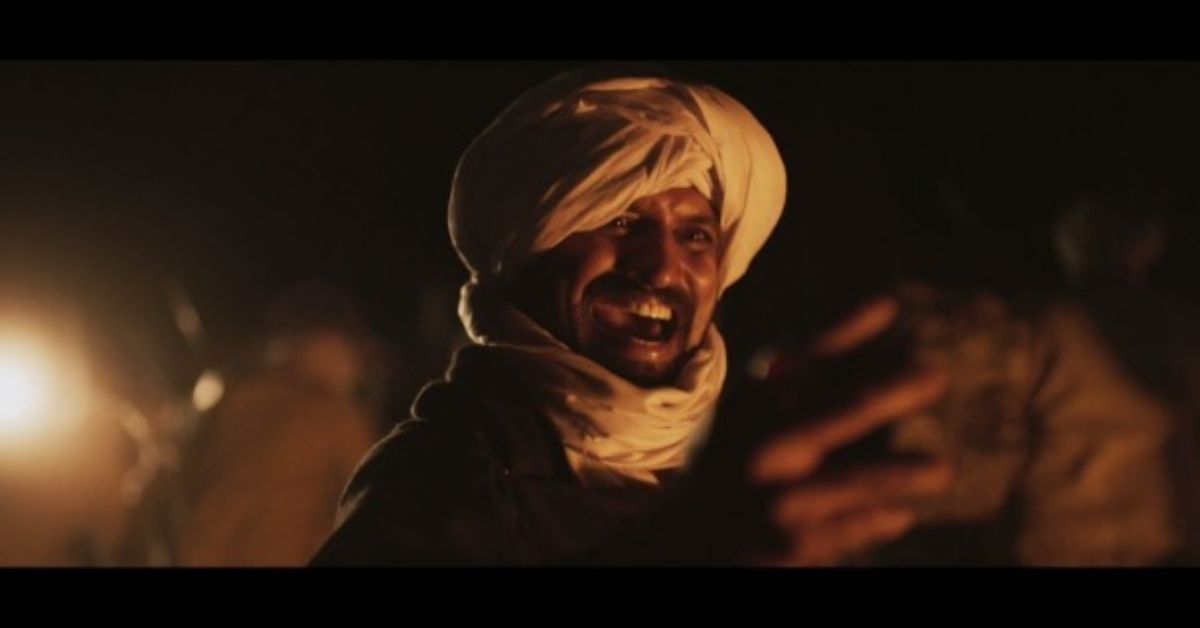 And don't forget the fact that Rocky's mother made him promise to become the most powerful and richest person. This could truly mean that the mother has seen a bit of life of how can money and power change a man.
It is for sure the KGF Chapter 2 might reveal some flashback of Suryavardhan and Rocky which will likely reveal the connection between the both. The storyline could also explain more about Rocky's mother and her struggle in flashbacks.
Well, these are all my assumption of how KGF chapter 2 will look after watching chapter 1 several times and until then fans have to wait till the movie releases to explore the storyline of KGF Chapter 2.