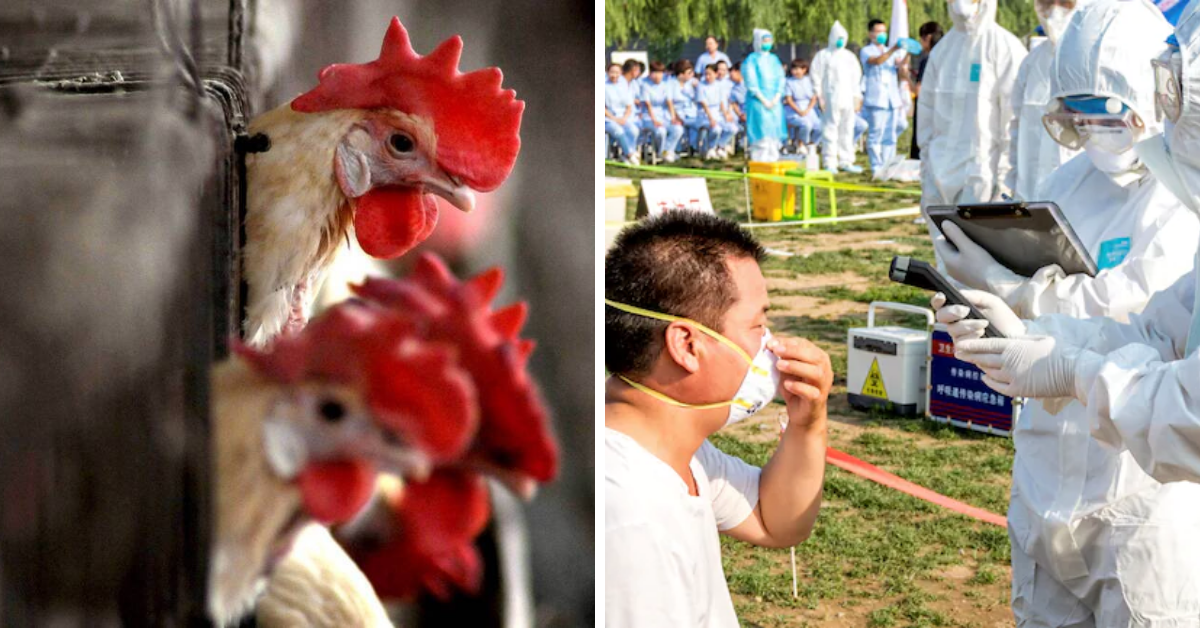 According to the latest news, China announced the world's first human infection of the H10N3 bird flu strain on Tuesday. However, it verifies that the risk of it spreading widely among people was low.
First case
The first infection was reported in a 41-year-old man who was admitted to the hospital with fever symptoms in the eastern city of Zhenjiang on April 28. The man was diagnosed with H10N3 a month later, China's National Health Commission (NHC) said in an online statement.
"The prospect of large-scale spread is remarkably low. The man was in a stable condition and his close contacts had reported no "symptoms."
Less likely to cause death
The publish further clarifies that H10N3 is low pathogenic and it is less likely to cause death or severe illness.
There have been reports of discovering several strains are present in China and some occasionally infect people, usually those operating with poultry. As such, there have been no vital numbers of human infections with bird flu since the H7N9 strain killed around 300 people during 2016-2017.
Several strains of bird flu have been found among animals in China but mass outbreaks in humans are rare.
Following novel avian flu outbreaks in Africa and Eurasia, the head of China's Centre for Disease Control and Prevention last week urged more stringent inspection in poultry farms, markets, and wild birds.
It was necessary because Covid-19 was first discovered at a food and animal market in the central Chinese city of Wuhan in late 2019.