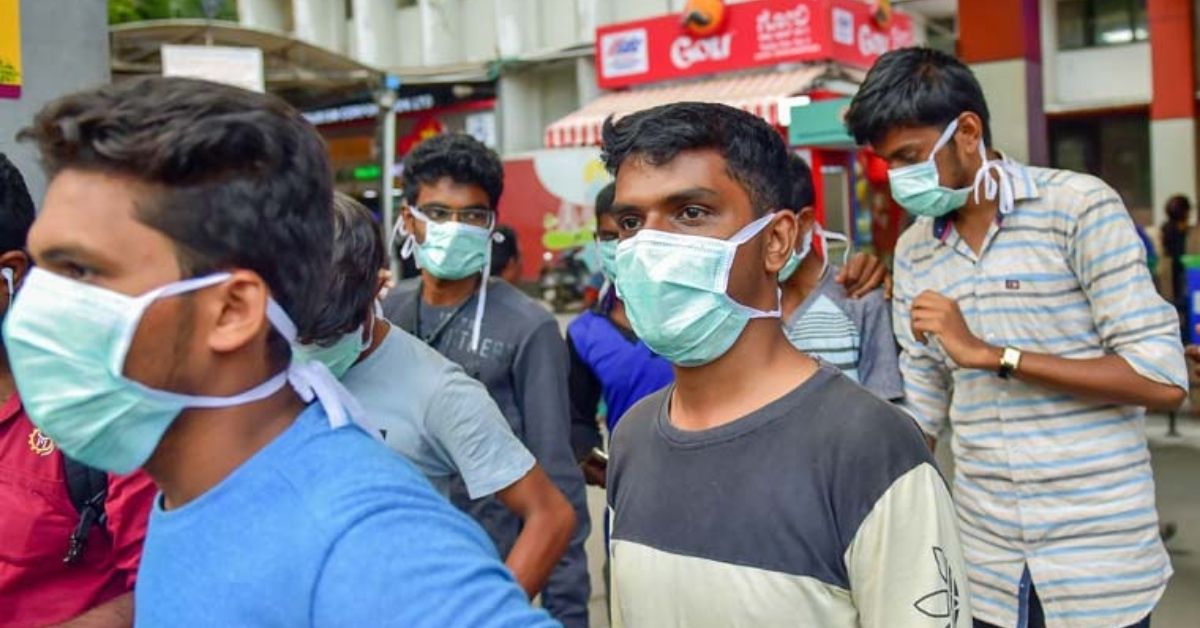 As Covid-19 cases firmly decrease, various cabinet ministers are pressurizing chief minister BS Yediyurappa to lift the lockdown and boost economic activity.
Covid protocols
Meanwhile, the health experts have warned the government to impose strict Covid protocols. However, they are in favor of relaxing the lockdown rules to ensure lives and livelihoods are defended.
On the other side, Chief minister Yediyurappa is also considering balancing strict safety measures to check cases and gradually opening up economic sectors.
"We are discussing it. Since the present lockdown will continue till June 7, we will review the situation around June 5. We will consult experts and ministers before taking a decision. While the overall situation has improved, the level of infection is still high in some districts, contrary to our expectation," Yediyurappa said.
Economic relief package
CM also said the government is working on the second draft of economic relief for workers from unorganized sectors and an announcement to that effect will be made quickly.
While many of Yediyurappa's associates are pressurizing for the lockdown to be elevated.
"The pandemic condition is expected to improve further in the next week and there is no necessity of lockdown after June 7. Our request to the chief minister is that the lockdown should not be extended," said cooperation minister ST Somashekhar.
Aravind Limbavali, the Forest Minister, recommended that the chief minister should have a differential approach to the relaxation of the lockdown.
"We should have stringent measures at village and district levels where the infection is spreading and lift the lockdown in areas where the situation is under control," said Limbavali.