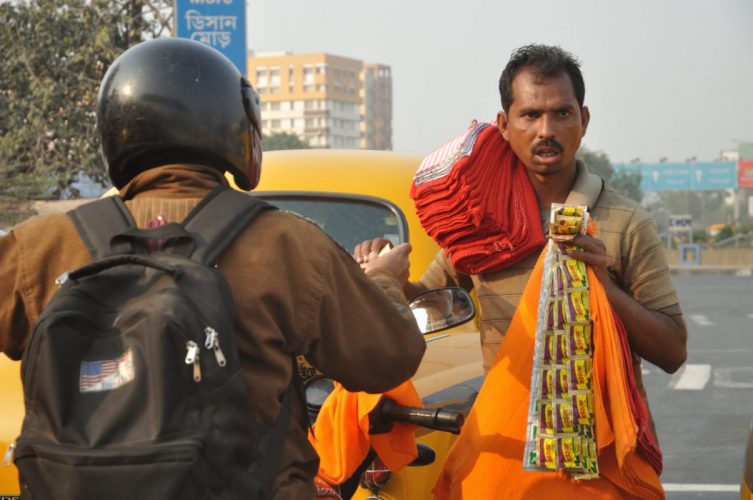 The central government has imposed a ban on all alcohol, tobacco and gutka products during the next phase of lockdown scheduled till May 3. The decision to ban the usage of these products came on Wednesday, days after criminalizing public spitting. This move comes a precautionary measure to prevent the further spread of Coronavirus in the country. 
The ban of gutka follows the state governments' decision to ban the usage and sale of gutka, as it is a major contributor to public spitting. Several states including Maharashtra, Uttar Pradesh and Telangana, among others, have already executed the restriction on these products. 
This ban is also in line with the WHO announcement recommending all government leaders around the world limit access to alcohol during coronavirus lockdowns. Consumption of alcohol is associated with a number of communicable and non-communicable diseases that can make a person more vulnerable to contracting the COVID-19 virus.
The novel coronavirus, a potentially fatal respiratory illness, is proven to be spread through respiratory droplets emanating from the infected when they speak, sneeze, cough or spit. As a result, strict measures have been adopted against public spitting, imposing a fine of Rs 1000 on offenders. 
Strict protocols prescribed by the Disaster Management Act of 2005 are to be enforced across the country to ensure that the disease can be restricted from spreading further.
Substances such as alcohol tobacco and gutka are prohibited.

The government has also made mandatory the

usage of face masks

. The general public are required to wear face masks in workplaces and outdoors. Covering the face with a mask or cloth protects it from air-borne germs.

A public gathering of more than 5 persons is prohibited

. Citizens are instructed to practice social distancing- maintain at least 1-meter distance between persons- and minimize outdoor movement unless necessary.

People over the age of 65 and parents of children under five years of age are to be encouraged to

work from home

. 

Alcohol distilleries around the country have also shifted to the production of sanitizers over beverages, as it is the need of the hour. All workplaces are instructed to provide hand sanitizers at convenient places.

All organizations must sanitize their workplace between shifts. 

Public spitting is prohibited and is considered to be a punishable and finable offense

. 
The coronavirus pandemic has affected nearly 14,000 lives in the country, claiming over 450 lives. The lockdown imposed was viewed as a safety measure to curb the escalation of COVID-19 cases in the subcontinent.
The Narendra Modi-led government is looking to restrict the fatality rate of the virus, imposing a nationwide lockdown. Several quarantine centers have also been set up in different areas to treat the infected. Public awareness campaigns have also been adopted with the motive to reach uneducated residents in rural areas.
Also Read: Pradhan Mantri Jan Aushadhi Pariyojana Scheme
Author
Prasanna Venkatesh