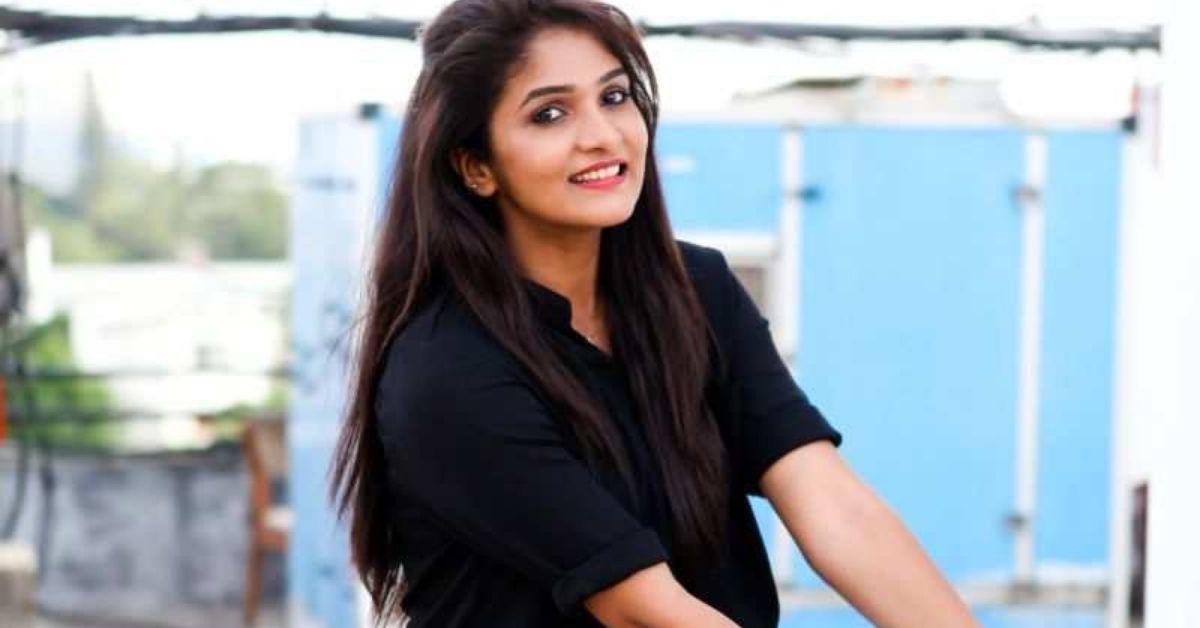 Divya Uruduga is a participant in the most exciting reality show Bigg Boss Season 8 Kannada. Born in a small village named Uruduga in Thirthahalli of Shimoga district, the actress has worked in popular movies like Face 2 Face, Dhwaja.
About Divya 
Divya is also a social media influencer. She continues to be very active on various social media platforms like Instagram, Facebook, and Twitter. She has more than 144k followers on Instagram which is mind-boggling. It was her popularity on social media that allowed her to work in the Kannada industry.
In the early days of her career, Divya received the first acting offer after the makers of the show Chitte Hejje, found her pictures on social media. Since then Divya Uruduga appeared in quite a few television series including Ambari, Khushi, and Om Shakti Om Shakti.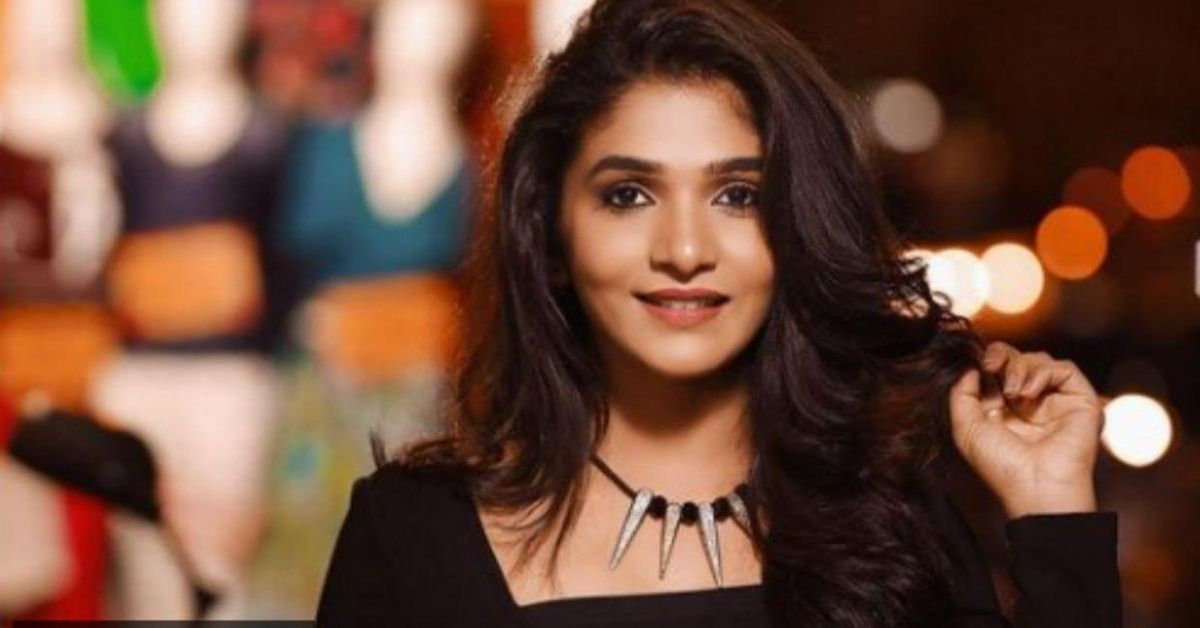 Kannada industry debut
It was in 2017 when she announced her arrival in the Kannada industry. Divya made her film debut with the film Huliraya starring Balu Nagendra, Chirashree Anchan in lead roles along with her. The movie was produced by Rakshit Shetty and Pushkar Mallikarjun.
Later she also featured in several other films like Face To Face ( a romantic thriller film directed by Sandeep Janardhan), Joru and Nishkarsha.
On her latest appearance, the actress was seen in Kannada move Ranchi opposite Prabhu Mundkur which released in January 2020.
Divya was also seen in Dhwaja starring Ravi, Priyamani Divya Urudga in a crucial role. The film also starred T.N Seetharam, Veena Sundhar in supporting roles and Bala Rajwadi in a negative role.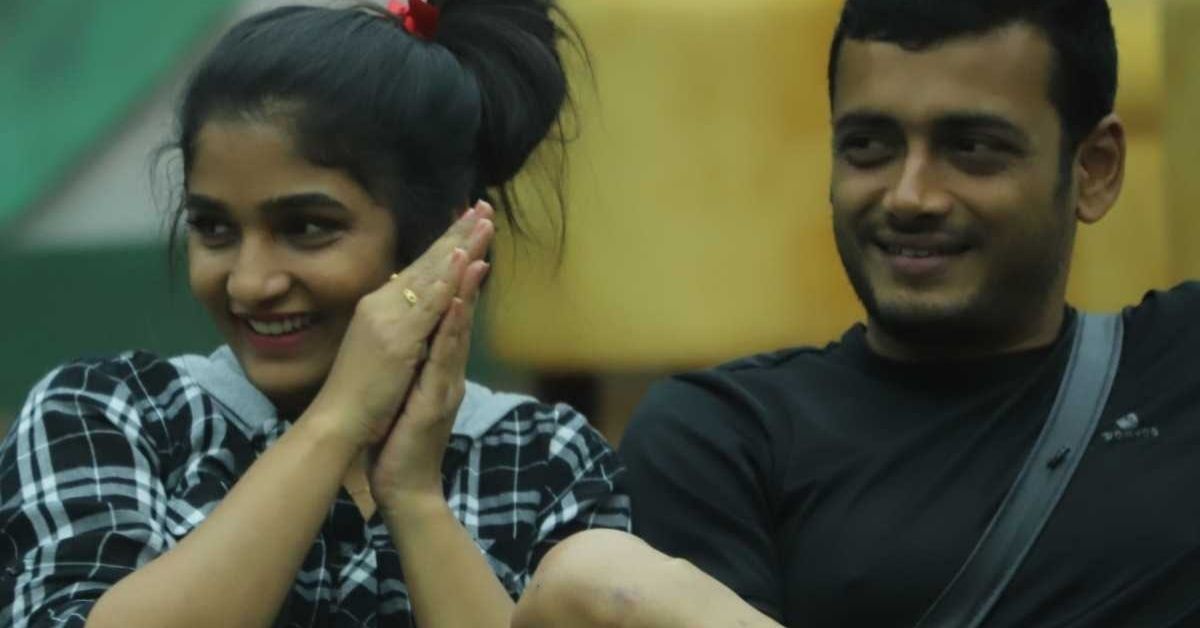 On her appearance in the Bigg Boss Season 8, Divya informed Sudeep that she was a fun-loving person and a witty girl. She also mentioned that she is a socially confident person and can mix up well with the other contenders.
Read More: Bigg Boss Season 8: All You Need To Know About Nidhi Subbaiah