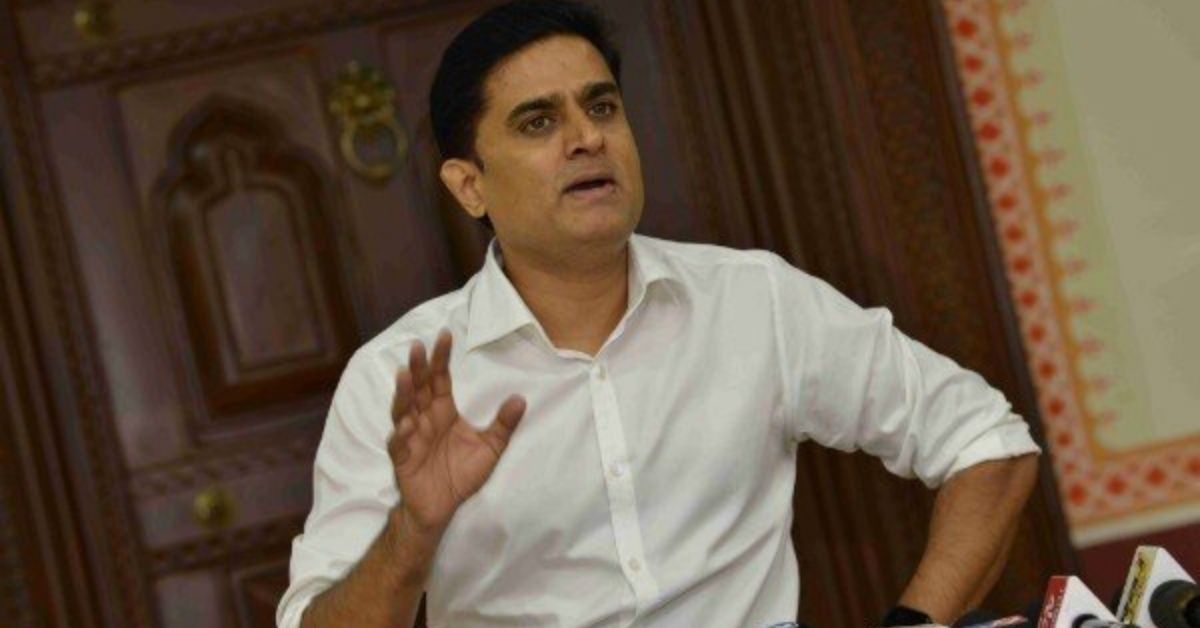 A part of Bigg Boss Season 8, Prashanth Sambargi is well known for a controversy that headlined in every news channels.
Every Controversy 
In mid-2020, Prashanth came into the news after the Central Crime Branch scanned into the drug hint in the Kannada film industry. Prashanth who was also a businessman was summoned by the CCB to help them with the case.
During the investigation, the 40-year-old revealed the names of actor Sanjjanaa Galrani and Zameer Ahmed Khan who happens to be a Congress MLA. Nevertheless, Khan had dismissed the accusation and called it a lie.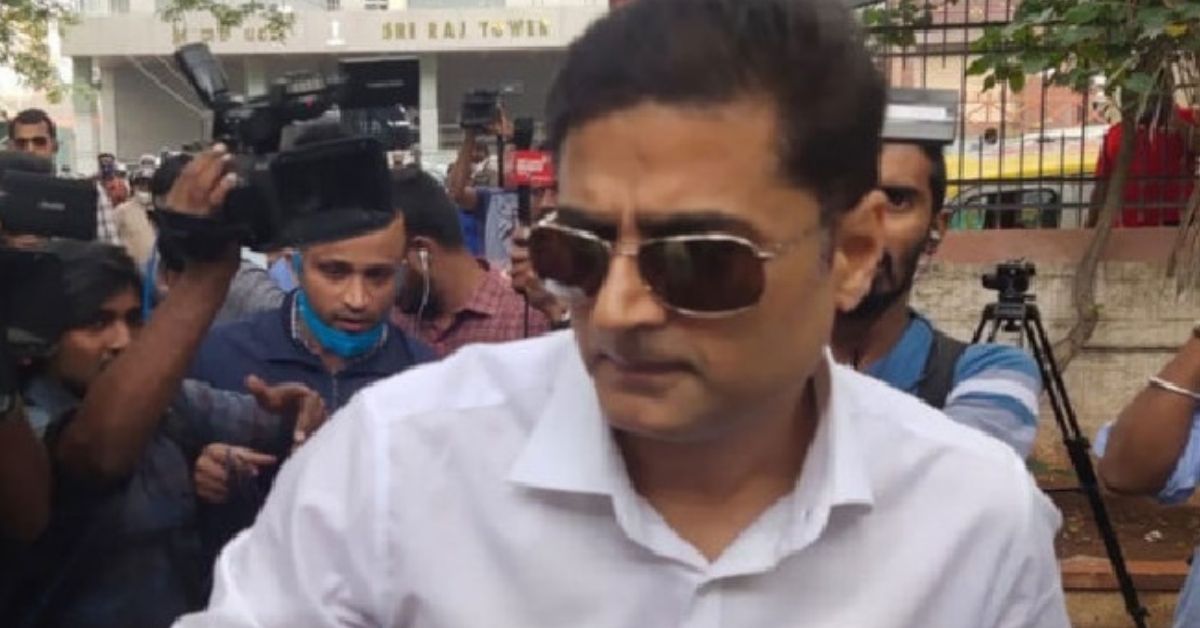 The 40-year-old also made a headline in 2018 when actress Sruthi Hariharan filed two police complaints against him for threatening to kill her.
Prashanth Sambargi Career 
From a career perspective, Prashanth Sambargi is an Indian Businessman, social activist, film producer, and film distributor. In 2001, he started working as a direct selling agent in Bangalore and then in 2002 he joined Reliance and worked there for almost 6 years. Later in 2009, he joined a real estate brokerage firm 'Mars Reality' as one of the partners.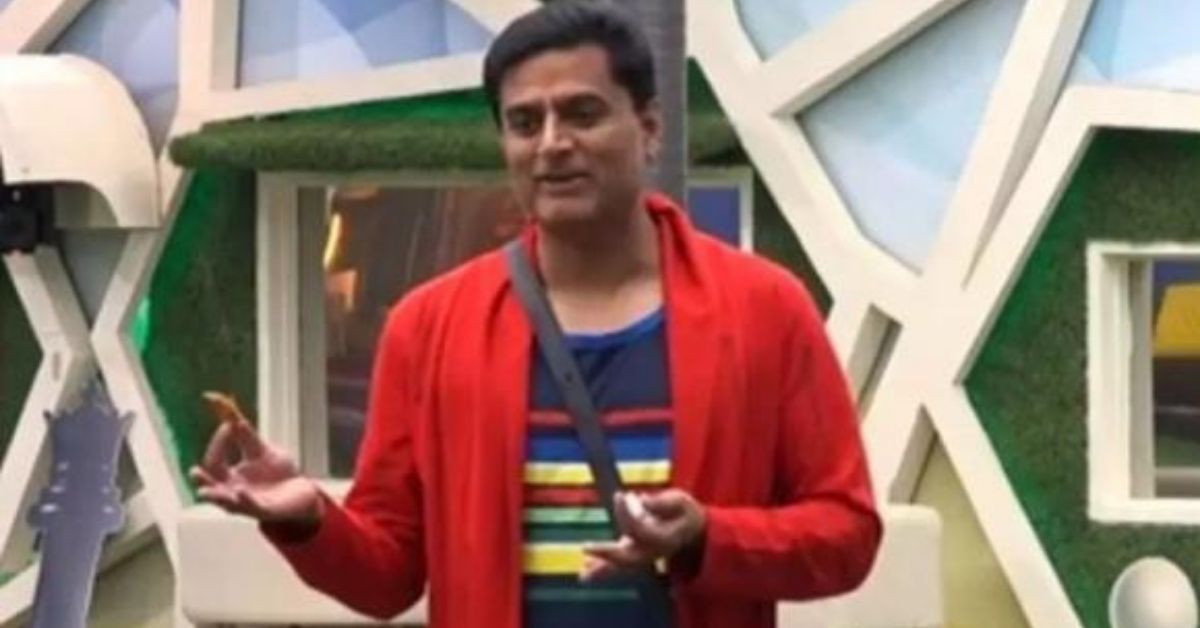 In 2019, he featured in the song titled Belesona Kannada, which also highlighted C.T Ravi (Minister of Kannada and Culture, Karnataka), Komal Kumar, Jayram Karthik, Dharma Keerthiraj.
Prashanth Sambargi also featured in the Narendra Modi Victory Song 2019, sung and performed by him. This is not it, the Belgaum born was also a media manager to actor Arjun Sarja.
Read More: Bigg Boss Season 8: All You Need To Know About Divya Uruduga