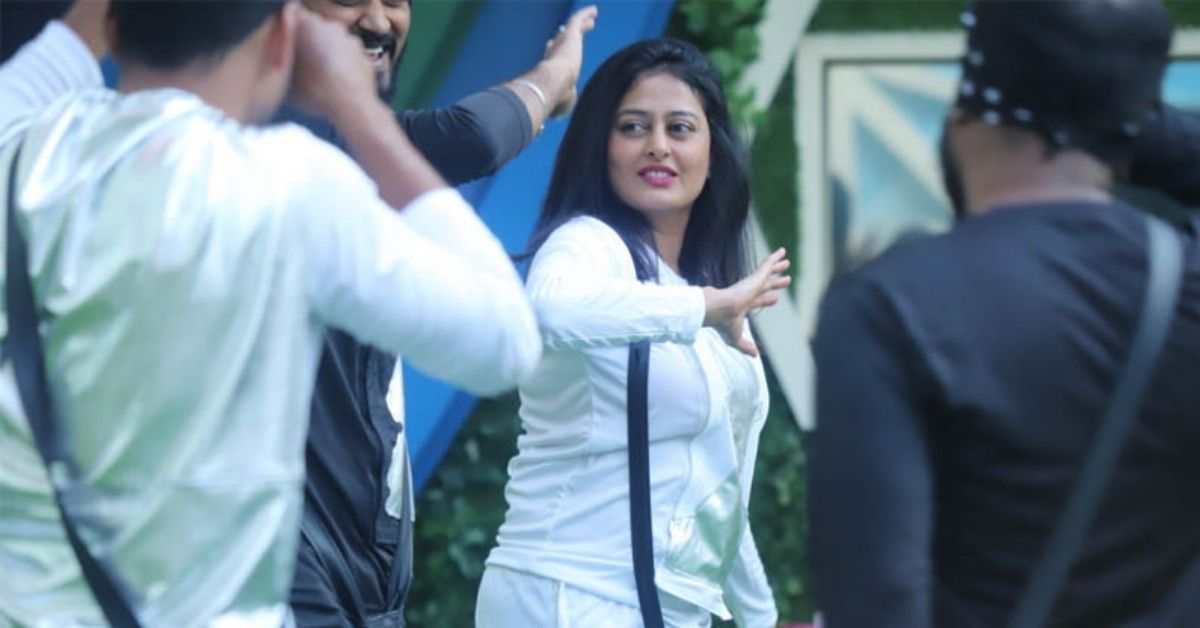 Nidhi Subbaiah is in Bigg Boss season 8 Kannada and viewers are anxious to know about the actress. The 36-year-old is a popular actor who has also appeared in a Bollywood hit film Oh My God starring Akshay Kumar and Paresh Rawal.
Nidhi's Television Debut
Nidhi Subbaiah made her television debut through advertisements. Later she was also summoned for small roles in films. Later, Nidhi made her debut in cinema in the year 2009 with the movie Abhimaani. Chamkaysi Chindi Udaysi, Veera Bahu, Anna Bond, and Ayushman Bhava were also the movies where she played some crucial roles.
She got a career breakthrough with the movies like Pancharangi and Krishnan Marriage Story. Later in 2012 she finally stepped into Bollywood. Oh My God and Ajab Gazabb Love were the films she bagged crucial roles.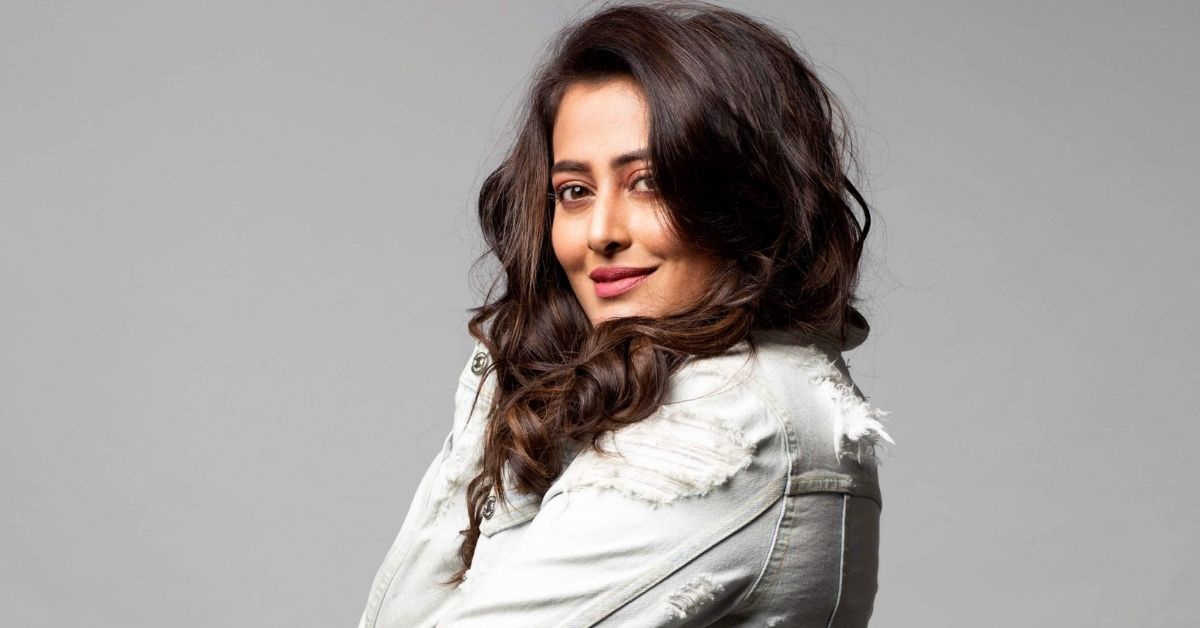 Nidhi is married to her boyfriend Lavesh Khairajani with a beautiful mix of traditional South-Indian, Sikh, and Sindhi cultures in February 2017.
A story on Bigg Boss season 8
Nidhi Subbaiah on Bigg Boss season 8 Kannada revealed a story that amazed every viewer of the show. Spending her college days in Mysore, the model revealed that she used to live with her grandparents, and once a few boys on bikes came near her residence and threw some crackers into her grandfather's room.
She surprised everyone by telling them that an actor from the industry was one of those who did this. Nidhi said that when she started working as an actress, one of her Mysore lads had admitted to her about the prank.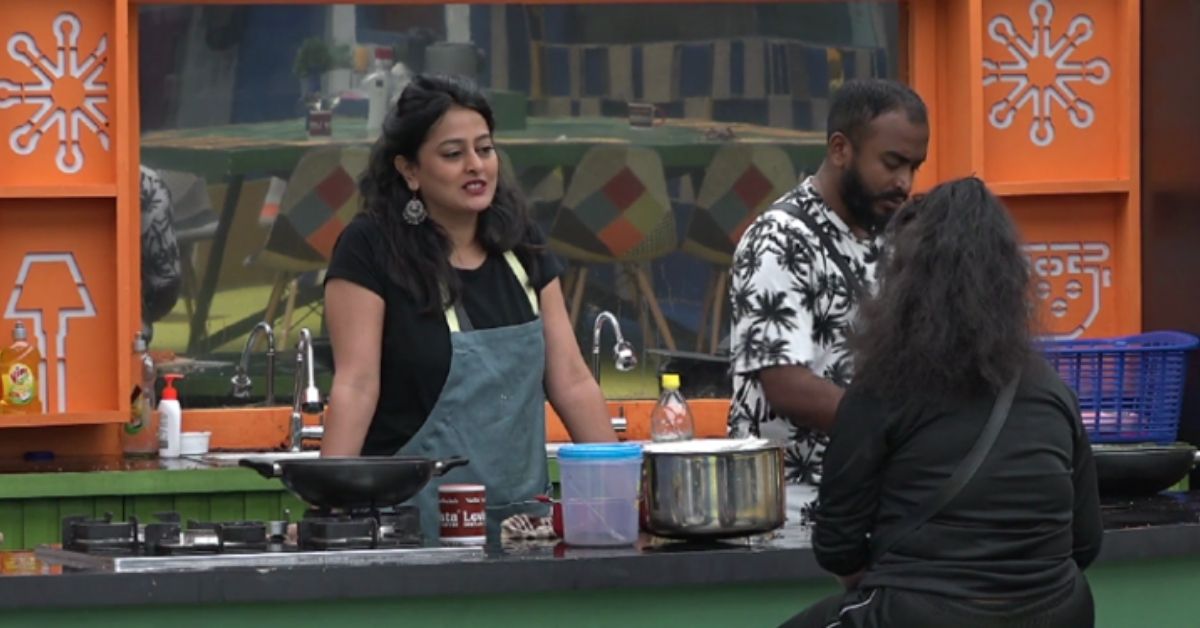 With this, the contestants started wondering who this guy would be, Nidhi gave them a clue and began singing the famous Kannada song 'Dheera Dheera' from KGF. It was Yash who was a part of the prank.