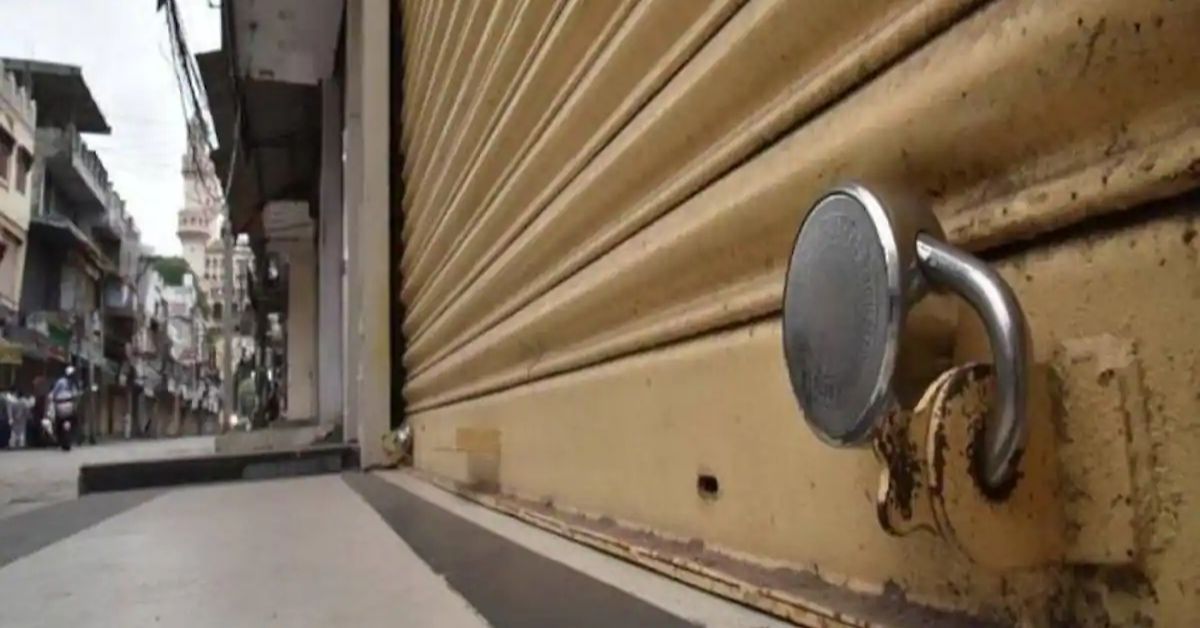 The Corona Curfew will begin from Saturday in eight cities and the citizens believe that this will hurt more than controlling the spread of the pandemic.
More damage to the business
Earlier, the Karnataka government had decided to inflict a night curfew from 10 April for 10 days in different cities- Bangalore, Mysuru, Mangaluru, Kalaburagi, Bidar, Tumakuru, and Udupi-Manipal- that are observing a wave in covid-19 cases
According to the TOI report, the businessmen and retailers in Bangalore believe that this curfew will bring more damage to the economy than the pandemic. They pointed out that this curfew comes at a time when the sectors were just about recovering from lockdown losses.
Many commercial sectors like Shopping malls, supermarkets, and standalone outlets may go through a hard time with the 10-day night curfew and they are bothered about missing out on Ugadi shopping over the weekend.
"We are forced to shut shop before 8 pm to ensure employees reach home before the curfew kicks in at 10 pm. Shops will miss out on the peak business hour. While it's an inevitable step to create awareness, I hope the curfew will not continue beyond ten days," said Uday Garudahar, owner of Garuda Mall and BJP MLA.
Stopping crowd gathering 
"There's a possibility of crowds before the curfew. The best thing the government can do is extend business hours late into the night with proper SOPs to restrict the number of people at a time. This will ensure fewer crowds as well as continuity of business," said Kumar Rajagopalan, CEO of, Retailers Association of India.
Other places like Restaurants, pubs, and cinema halls are also concerned about the negative impact because of the Corona curfew. "The peak business for restaurants and pubs starts at 8.30 pm. With this night curfew, hotels need to close before 8 pm and it's as good as shutting shop for the whole day given few customers during the day," said PC Rao, president, Bruhat Bengaluru Hotels Association.
Major Industries are still unclear about guidelines for night curfew, the government, consequently, has allowed them to continue with night shifts making sure the employees reach the workplace before the curfew kicks in.
"How can employees work in the second shift reach home as work ends around 10 pm? The worry is that the situation may lead to employees staying away from work and industries suffering from a labor shortage," said TR Parasurama, president, Bangalore Chamber of Industry and Commerce.
Also Read: Night Curfew In Bangalore, 6 Other Cities In Karnataka