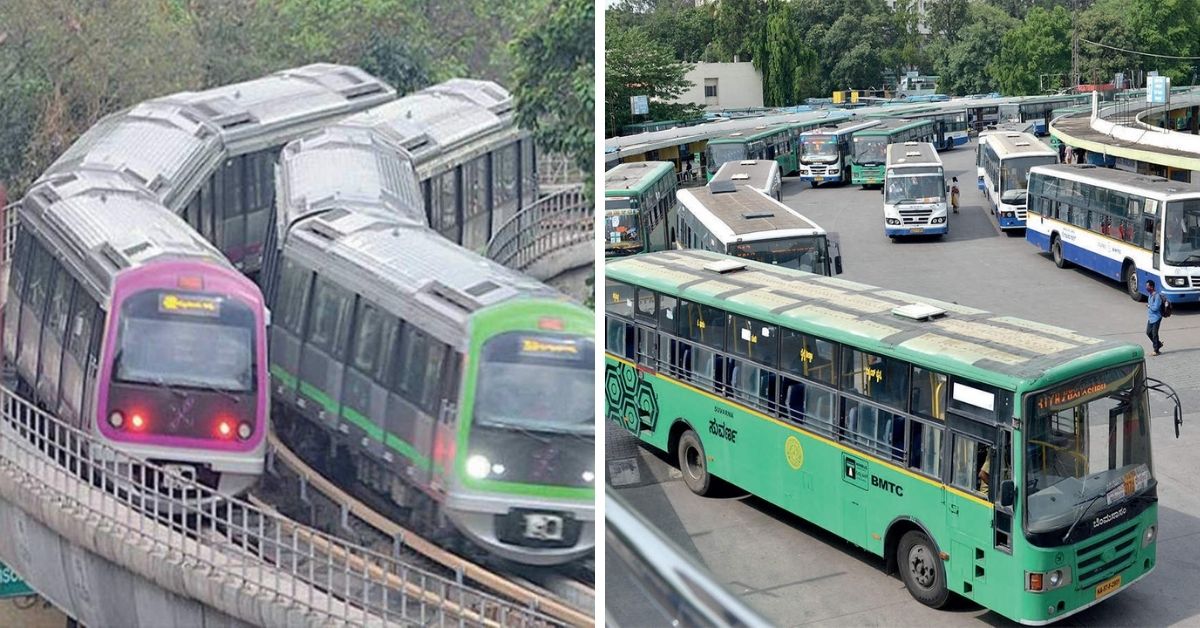 In recent guidelines announced after the opening of the lockdown, the Karnataka government had said that metros in Bangalore are permitted to operate with 50 percent seating capacity, strictly adhering to Covid-19 appropriate behavior.
Metro services to resume
The Bangalore metro resumed service from Monday, after an order from the Karnataka government which eased Covid-19 restrictions in the state due to a drop in coronavirus cases in the past few weeks.
Meanwhile, Chief Minister BS Yediyurappa has also allowed shops, hotels, clubs, and restaurants in districts that have fewer positive cases than five percent. These places are allowed to operate till 5 pm from Monday.
Buses to resume
Bangalore Metropolitan Transport Corporation (BMTC) duties will also be available from 6 am to 7 pm. Also, taxis and auto-rickshaws have been allowed to operate and can only take a maximum of two passengers.
In the meantime, the Karnataka State Road Transport Corporation (KSRTC), said that it plans to run around 3,000 buses initially from Monday.
"The Government has announced orders loosening the Covid-19 restrictions forced in the state, besides in Mysuru District, and has allowed bus operations with 50 percent seat capacity," KSRTC said in a statement.
Furthermore, the corporation announced that it will begin local and inter-district long route bus operations based on need.