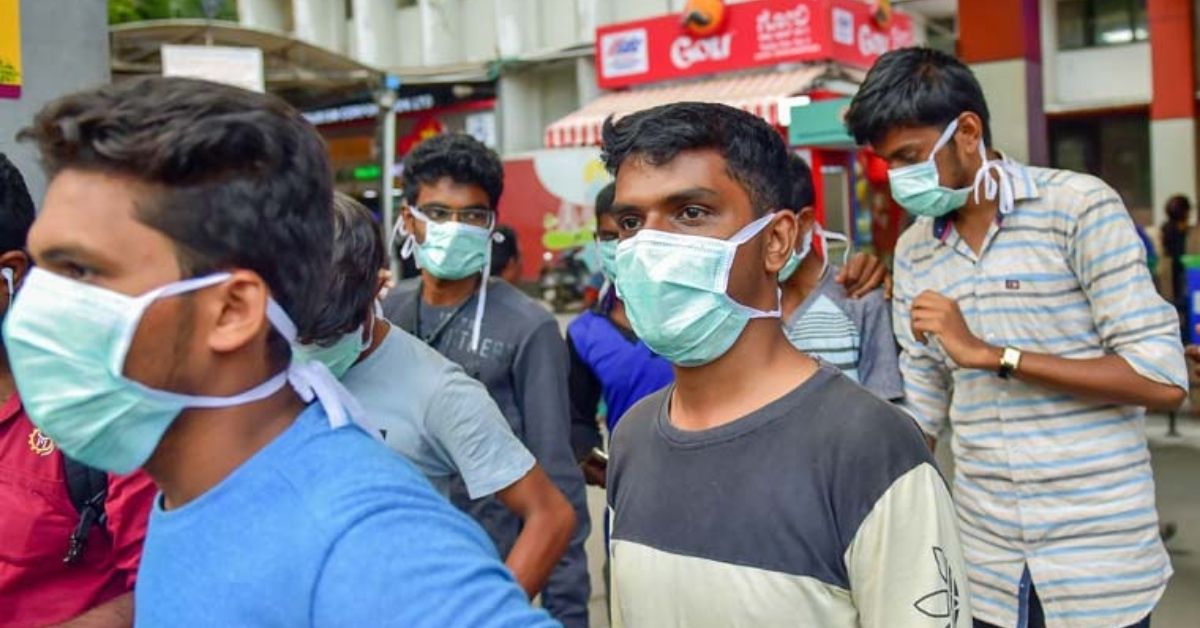 According to reports, Karnataka has recorded its biggest single-day spike of 23,558 COVID-19 cases and 149 deaths, taking the total case to 12,22,202 and the death toll to 13,762.
Growing Covid cases
According to the health department, at least 6,412 patients recovered or were released from the hospital, making the active number of cases up to 1,76,188. Surprisingly, the positivity scale in the state holds at 15.47 percent at present.
In the given Covid numbers, 13,640 were reported from the capital Bangalore alone, while 70 people died in the city due to the disease.
Along with its rising cases, Karnataka has joined states that have declared a curfew on nights and weekends to put the curbs on the coronavirus.
New Guidelines
According to the new guideline, the new lockdown comes into effect from 9 pm, April 21 to 6 am May 4, until further notice. With this, no one is not allowed to go out during curfew unless in case of emergencies.
Chief Minister BS Yediyurappa, who himself is positive, today ordered all his cabinet members to work more effectively, for the districts they are in charge of, to check the spread of the deadly disease. In a letter to the ministers, the Chief Minister stated the second wave of coronavirus is holding the entire nation into its grip and all the districts need to take strict measures to contain it.
Also Read: Lockdown In Bangalore Is Now Unstoppable, Say Experts