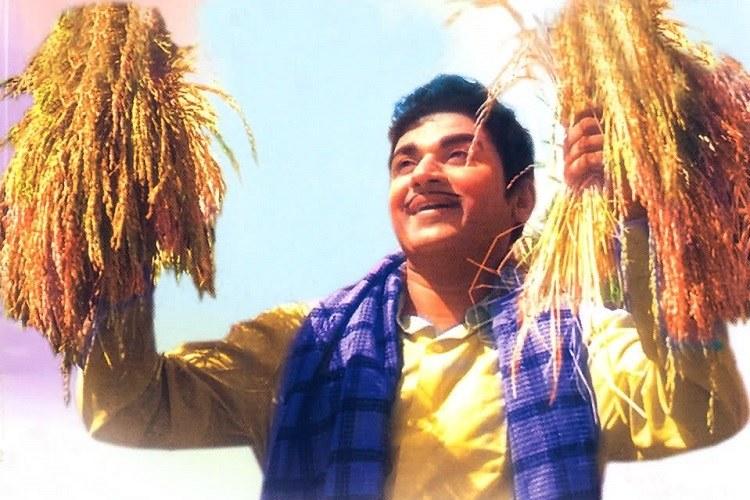 If you are a Fan of Kannada cinemas, We are sure you would like reading this list. In this article, we have listed down Top 100 must-watch Kannada movies which got a very good response from the Audience.
Here there 
are
 some of the suggestions for you to check
the best movies in Kannada
Top 100 must-watch Kannada movies of all time
13.
Bhootayyana
maga
Ayyu
16.
Godhi
Banna
Sadharana
Maikattu
22.
Simple 
Agi
ondh
 Love Story
97.
Preethi
yeke
bhoomi
mel
edhe
These are some of the Top 100 must-watch Kannada movies of all time Sandalwood has ever produced. There are some new good movies coming in. Which is your favorite Kannada film Ever? Please feel free to mention that movie in the comments section below. We would love to update the list.
We are sure many Kannadigas have already watched most of the movies listed above If you have missed out any We feel this is the right time to do and Dont forget to share this with Non-Kannadiga friends.