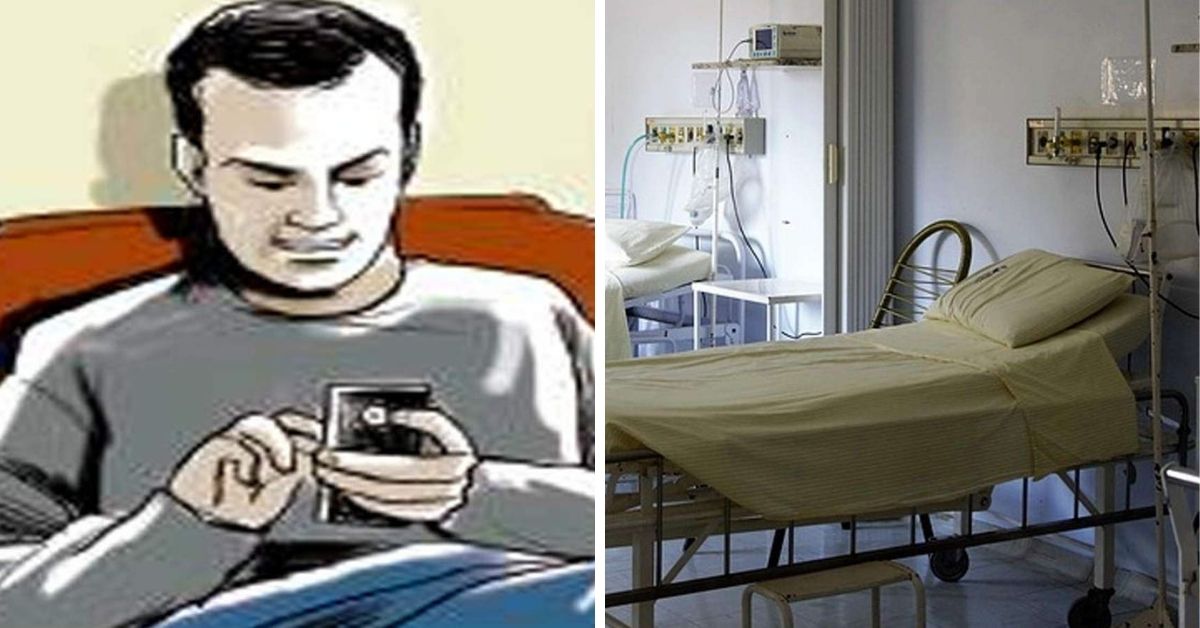 A family who was already mourning the death of their loved one went in shocker after they realize that someone had stolen a good sum of money from the deceased.
Theft at a Covid ward
According to the reports, the patient, 66-year-old, a resident of Kadugodi, had a stroke in January and was admitted to Vydehi hospital for treatment. On May 17, when he again fell ill, he was brought back and then sent to Sakra for treatment. Later he had died at the same Sakra hospital.
Surprisingly, following his death, the family members figured out that someone had transferred Rs. 42,595 to unknown accounts through an online wallet inside the hospital the evening before his death.
"He was brought to the hospital on May 23 and at around 4 am, he died due to covid. The doctors asked us to come over a day before and told us that his pulse was going down and he was not responding to treatment. They had also told us that he wouldn't survive," said the nephew of the man.
An unknown transaction
He further explained that on May 22 around 6 pm, his aunt received a message on her mobile that Rs. 20,000 was deducted from the account which she could not cross-check because then she had just heard about her husband's worsened condition.
"Later on, as she was going through the messages, she told me that she saw a few transaction messages on her phone, which she asked me to look into," said the nephew.
After taking a closer look he discovered that there were three unknown transactions made from the account and Rs. 42,595 had been put into unusual accounts.
He said that his uncle was not in any position to use the mobile and someone who got to know his screen password took his phone and got into the online wallet.
The family now suspects the hospital staff or people inside the covid ward to be behind this crime. The family is currently staying in Kolar and on May 30, they discovered the theft. They have now requested the Whitefield CEN police to file a complaint online so that they could take proper action against the involved.
One of the Sakra hospital administrators said that they were not conscious of such an incident, but would assist the police in the investigation.
"We have been strict with the valuables of the patients and are certain that it is handed over to them as it is. If anybody would have done it finding out a loophole and has misused this, we will find them and make him pay," he said.