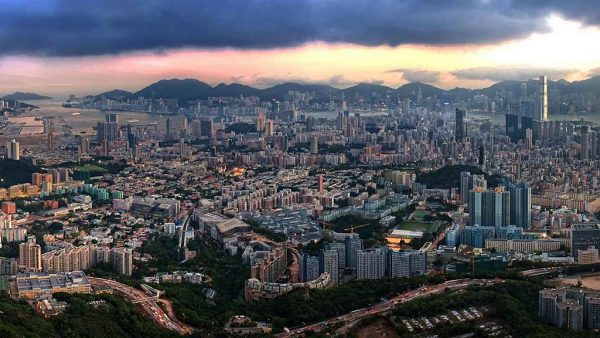 As all of us are aware the world is going through the toughest situation than ever before. Covid 19 is spreading sharply across the world and claiming as many lives as possible. The situation is not that great in India as it started reporting early coronavirus infections. The government of India has taken a lot of preventive measures to battle the virus. Recent Lockdown of all major cities is one such action.
What happens when the cities are Locked down.
In most cases all Borders that connected to other cities will be closed, unnecessary movements will be restricted by the Police. Essentials stores like Food, Groceries, Vegetables, Public services, Medical shops will remain open during Lockdowns. All movie theatres, Railways, Public transports by both Government and Private agencies have been restricted until 31st March and it most likely to continue for further few weeks as well.
Is it OK to go out during Lockdowns?
The Answer is Definitely No.
It looks like Indians have not taken this issue seriously, as we still see a lot of people roaming around for no reason. Health official from Bangalore has warned that there is a risk of 80,000 people getting infected in Karnataka alone by the end of April.  Coronavirus is so dangerous that 1 infected person can pass infections to hundreds or thousands. We have one such example in South Korea where one patient has passed infections to about 1200 other infections in the Country.
We all would go through the tough time during this lockdown but it's worth doing as it results in Saving our and our families from the deadly virus and also helps to prevent the virus from spreading further.
Therefore please follow the instructions given by the Government and Health Officials. There is a piece of positive news coming in about the inventing a vaccine hopefully we all get through this situation as quickly as possible.
Until then stay home, stay safe and Don't spread rumors.