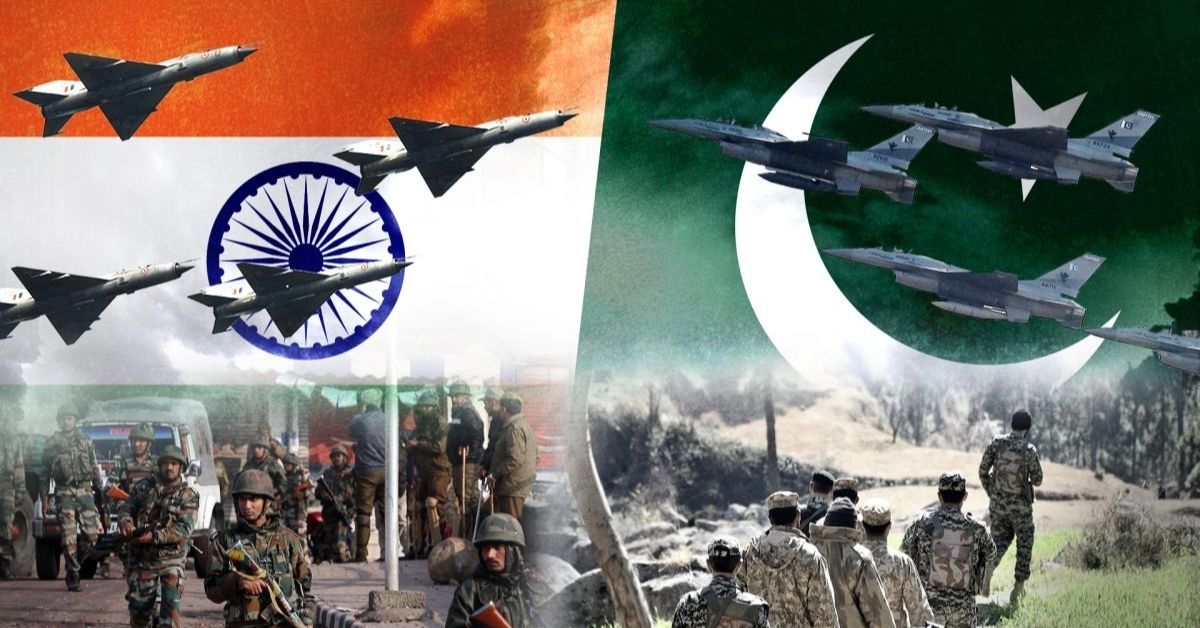 The US think tank assumes India and Pakistan may get into a full-scale war that neither side wants. An intelligence report has warned while examining the chances of miscalculations leading to a war in South Asia.
A war between two nuclear nations? 
The report released in Washington recently, the evaluation is part of the Global Trends publish produced every four years by the US government's National Intelligence Council. This report focuses on both direct and indirect futures and is designed to help policymakers predict the forces likely to shape the world in the next five to 20 years.
Published in Zee India, the US intelligence report revealed to Congress that India, under Prime Minister Narendra Modi, is more likely to respond with military action to deal with Pakistani inducements.
The report added that although a full-scale war between India and Pakistan is unlikely, crises between the two are likely to become more severe, risking an escalatory period.
"Under the leadership of Prime Minister Narendra Modi, India is more likely than in the past to respond with military force to perceived or real Pakistani provocations, and heightened tensions raise the risk of conflict between the two nuclear-armed neighbors, with violent unrest in Kashmir or a militant attack in India being potential flashpoints," it said.
Tension between India and Pakistan 
Since the abrogation of Article 370 from Jammu and Kashmir, the relations between both nations have fallen rapidly. India and Pakistan are without high commissioners in each other's capital.
Meanwhile, India has said it wants normal friendly relations with Pakistan in an environment free of terror, hostility, and violence and that the position is on Islamabad to create an environment free of terror and hostility.
Alongside the India and Pakistan tension, the Office of the Director of National Intelligence (ODNI) report, also warned about the situation in Afghanistan, Iraq, and Syria.
The massive violence between Israel and Iran, the activity of foreign powers in Libya, and conflicts in other areas, including Africa, Asia, and the Middle East, have full chances to escalate or spread, it said.
Also Read: No Lockdown In Karnataka Confirms CM BS Yediyurappa