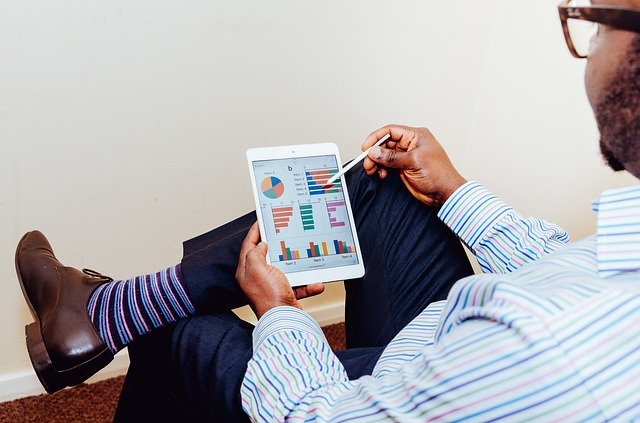 The primary motto of everybody is to get a good job, which has decent pay and other benefits. Whether you are a fresher, graduate, or about complete college the only thing that would run in your mind is to get a good job. Our next career planning and goal setting purely depend on the job we get. So, how to get a job especially in this competitive world and in the metropolitan city of Bangalore.
Bangalore is the business hub wherein we see a lot many job aspirants, students from different parts of the country come and seek for a job, as Bangalore is known for IT and BT. An abundance of startups, Domestic companies, Multinational companies, and other organizations are creating affluent job opportunities for the people.
Well, let us talk about how to get a job in Bangalore?
Considering both perspectives – Being fresher and Being experienced let us discuss how to get a job.
There are lot many sources or options that one could try while getting a job, below are few
Campus placements
The primary option if you are a college student if your college has campus placement programs it is easy to get a job through it. In most of the reputed colleges most reputed multinational companies do conduct campus selections or placements regularly. The recruiters/HR department from the companies do visit colleges and interview the student in the process of hiring the best candidates as and when they have a requirement. Know about this program from your college authority, know what companies have visited in the past and which companies are planning to visit this time. Get prepared accordingly so that you can do your best and secure your job before you finish college.
Job fairs
Most of the companies get together or any event organizers or Educational institutions would organize job fairs. Job fairs will be kind of a pool of employers in a specific place, date, and time. All job aspirants can walk in and appear for interviews in any of the companies if they are qualified enough to apply for a job. Follow newspapers job classified column, be active in job seekers group on Facebook, or what's app so that you will get to know about upcoming job fairs.
Referral drives
The entry for an interview in referral drives happens only through referrals which means you should have a reference from any of the existing employees in any company. If you have any of your friends or family members working in any company you can get a reference and appear for an interview. In cases of not knowing anybody for a reference, Build your network, Get in touch with key personnel through LinkedIn, Quora, etc.
Job consultancies
There are enormous job consultancies in Bangalore which do have tie-ups with many companies across would have interviews regularly. You can contact or visit any consultancies and know more about companies which are having openings. Few job consultants would have a free service and few will have their charges. Please have due diligence before signing up with any.
Online portals
Online portals are another easiest way or quickest way of approaching employers. In this case, you can either directly sign in to company's website and post your resume and wait for an interview call or there are lot many Job portals which will have access to most of the employers where you can update your resume with other information and get notification of any job postings and interviews. Few to mention – Monsterjob, Indeed, Jobsforher, Naukri, Timesjob, Shine, etc
Walk-ins
Little traditional way of seeing the job, time consuming but effective. You can either walk-in directly into any companies and meet the HR department and drop your resume. If the companies have an immediate requirement, there will be chances of getting an immediate placement.
Apart from this, there are other sources too like – Job classified column on newspapers, Ads on newspapers, There are a lot many job seekers related groups on Facebook where you can join as a member and get updated with any openings or job fairs and other information.
Also watch Interview Tips:
How did you get your job? Or do you have any other best way to get a good job? Share it with our readers.