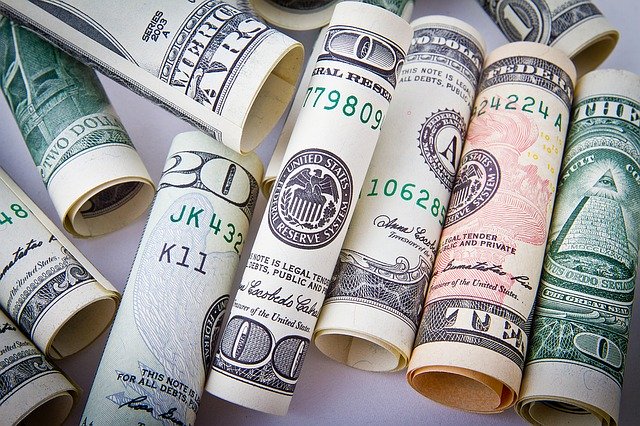 With a growing lifestyle and growing daily needs, it is not e
asy to lead a life with just 
one income source,
waiting
for month-end to get the salary credited to
the 
account has become
an old trend, Current 
generation and working professionals 
are not 
just relying upon
one income source but making money 
from different sources
, which is helping to fulfill their needs, helping lead the lavish life they dream
about.

Well, We all know that with growing technology and accessibility to the resources it is very easy to start something income generator sitting at home but not really sure as to what to start or how to start. We have a list of businesses or activities which could be an income generator for you. Give it a try! 
70 Side Hustles to start earning money from Home
3.
Freelance writing
–
 Blogging
6.
Ticket booking/Bill payments
7.
Photography
/Cinematography
8.
Photo editing/Video editing
10.
Product reviews/testing
15.
Travel writer
 – Travel blogging
30.
Makeup
 artists/Beauty parlor
32.
Create an online course
49.
Invest in real estate
Hope these platforms help you start earning money from Home. If you know any other platform which can fetch some extra income. Please drop them in the comments below: