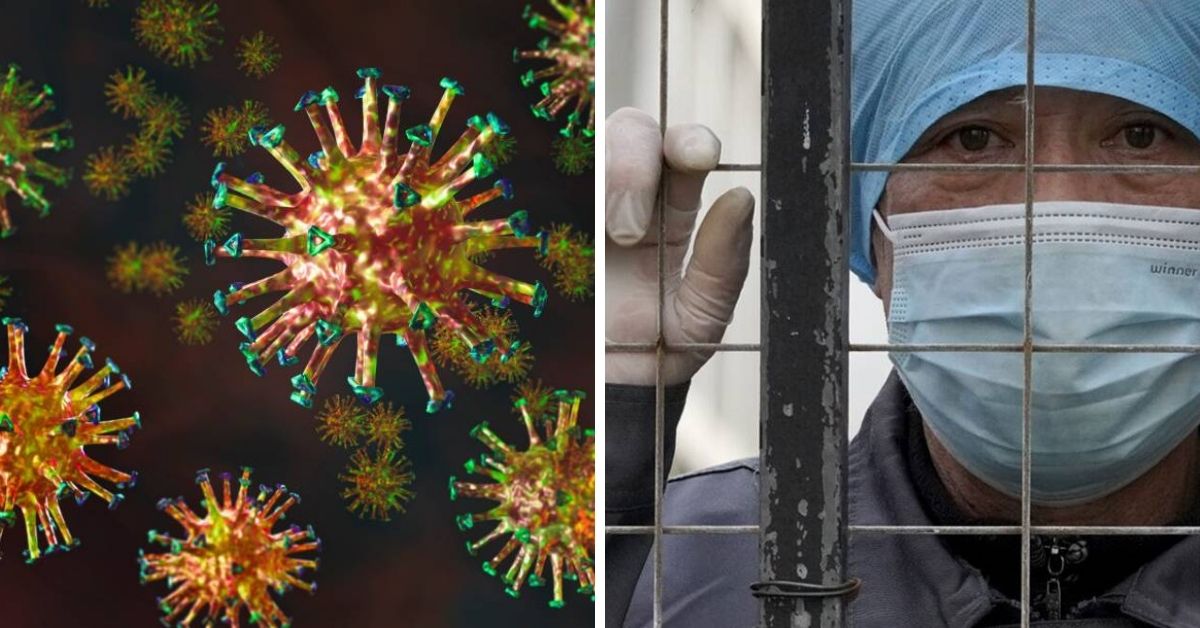 Chinese state media on Wednesday announced the presence of at least 18 cases of the double mutant coronavirus variant from India. It is said that few Chinese citizens had returned from India via Kathmandu.
Indian variant Covid-19 enters China
The neighboring country has recently confirmed at least 18 cases of the "double mutant" covid variant transmitting in India, including in three Chinese nationals who worked near New Delhi and returned home last month.
The Chinese health agency, CDC (Chinese Center for Disease Control and Prevention) reported that more Covid-19 cases carried from India were feared to be found in China. However, they were unlikely to trigger panic because of the country's stringent entry and screening rules.
The report said three Chinese nationals tested positive after they returned to the southwest Chinese city of Chongqing after returning from India via Kathmandu.
A detailed investigation further revealed that the three patients, working at a mobile phone company based in Noida, went to New Delhi in a chartered car on April 19 before flying to Kathmandu with protective clothes, N95 masks, goggles, and gloves later that day.
No commercial flights between India and China
Since last year, commercial and special flights between India and China have been halted.
"The three Chinese nationals stayed in a hotel in Nepal for two days and then traveled by air to southwest China's Chongqing on April 21 and quickly tested positive for Covid-19 after landing in Chongqing," the CDC Weekly report said.
Meanwhile, South China's Zhejiang province and Shanghai have also announced imported cases and asymptomatic cases from India.
Minimum one among the 18 infected persons is an Indian national, the tabloid Global Times announced on Tuesday.
"One case included an Indian man who landed in Shanghai from Niger via Paris, and he then went to Zhejiang's Yiwu on April 30 after quarantine and tested positive on Saturday," the Global Times report said.
As of now, China has recorded a total of 90,721 Covid cases and 4,636 deaths since the beginning of the pandemic, with the last death, recorded this January.
News Source: Hindustantimes