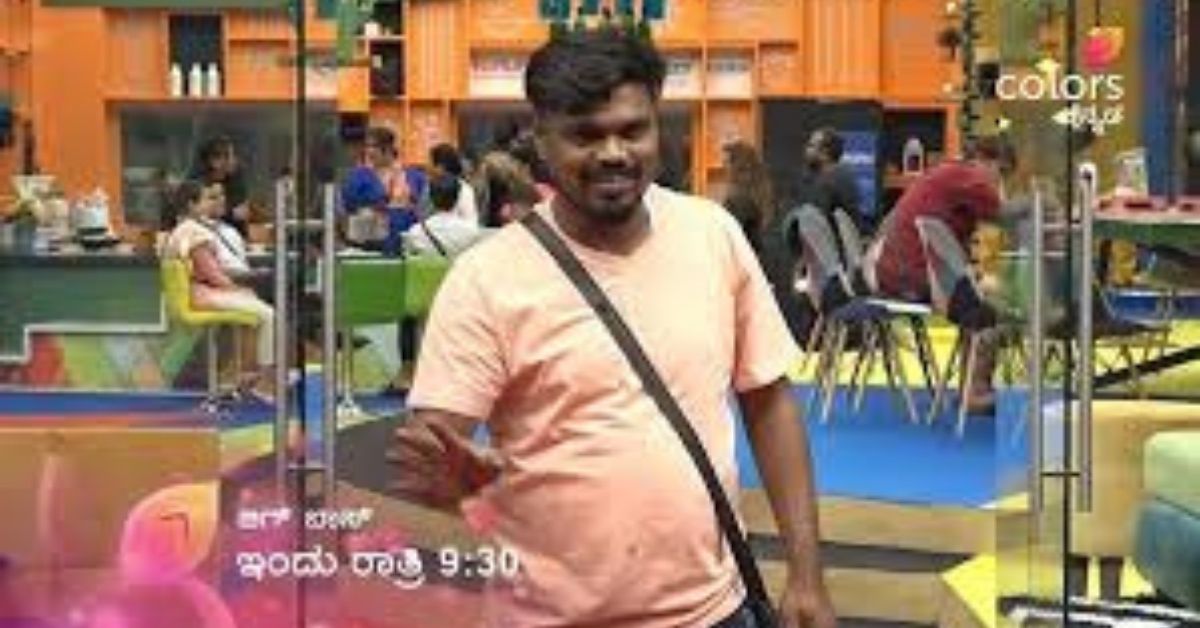 The Kannada Comedy show Majaa Bharatha star Manju Pavagada is a member of the reality show Bigg Boss Kannada Season 8 along with other contestants. The Indian television actor has worked mainly in the Kannada movie industry. He is also called Lag Manja by his close friends and also some from Kannada Cinema Industry.
Manju Pavagada's Journey
Born in a small village called Pavagada, the 34-year-old moved to Bangalore to live his dreams. However, the journey was filled with loads of quandaries.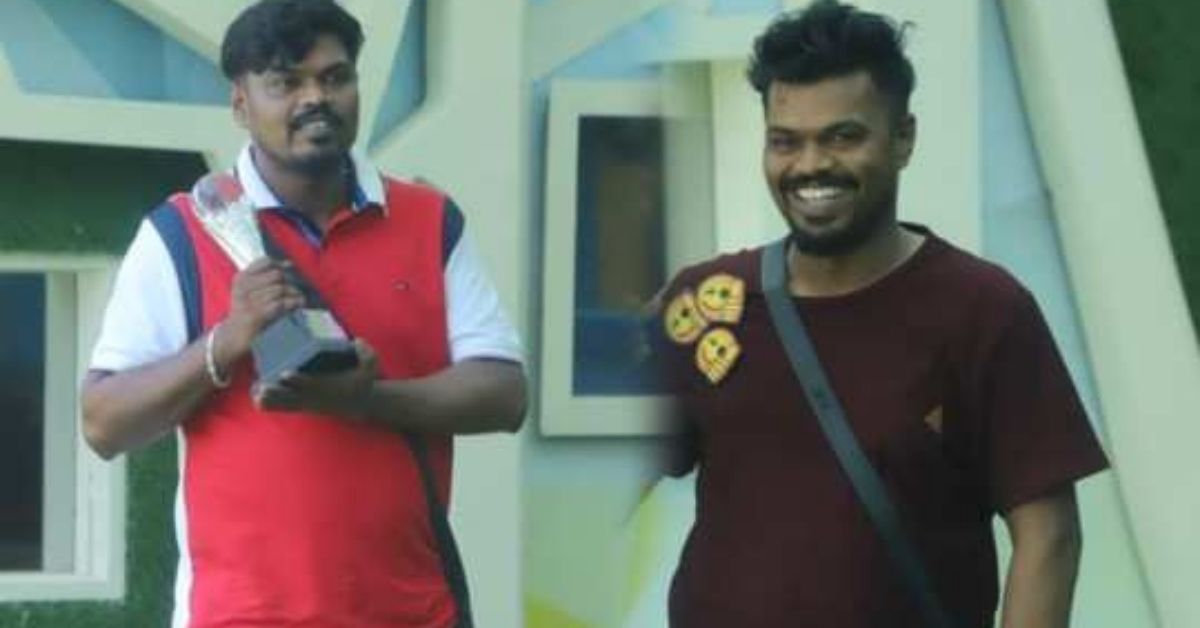 Manju had to work in a petrol bunk for a living during his youths. In the meantime, he also worked as a theatre artist and tried to stay tight in the cinema.
Majaa Bharatha star
The actor's fortune took a dramatic turn when he appeared in the comedy show, Majaa Bharat. He became famous in the show in which comedians from across Karnataka tickled the audience with their stand-up performances on stage. He has participated in the show for three and a half years and has performed in several hilarious dramas on the show.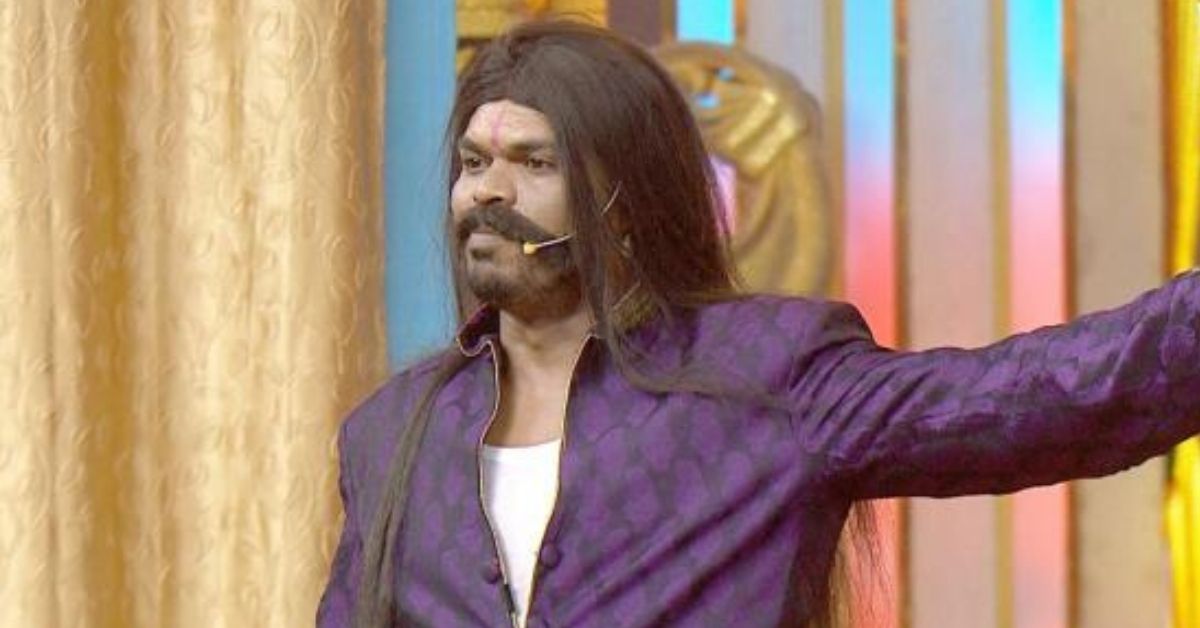 The comedy show gave him loads of respect and soon was asked to act in movies. He announced his arrival in the Sandwood industry with the film Ramrjuna which is the first Kannada commercial entertainer released on January 29, 2021. Previously, he has also worked in Shuvrajkumar's Bajrangi 2 which is a sequence to the blockbuster movie Bhajarangi which is yet to release. He also starred in a Kannada movie Love you 2.
Manju joined the Bigg Boss house as the 10th contender for season 8. Very well known for his hilarious puns, he is anticipated by the audience to do the same in the big boss house.
Also Read: Bigg Boss Season 8: All You Need To Know About Prashanth Sambargi