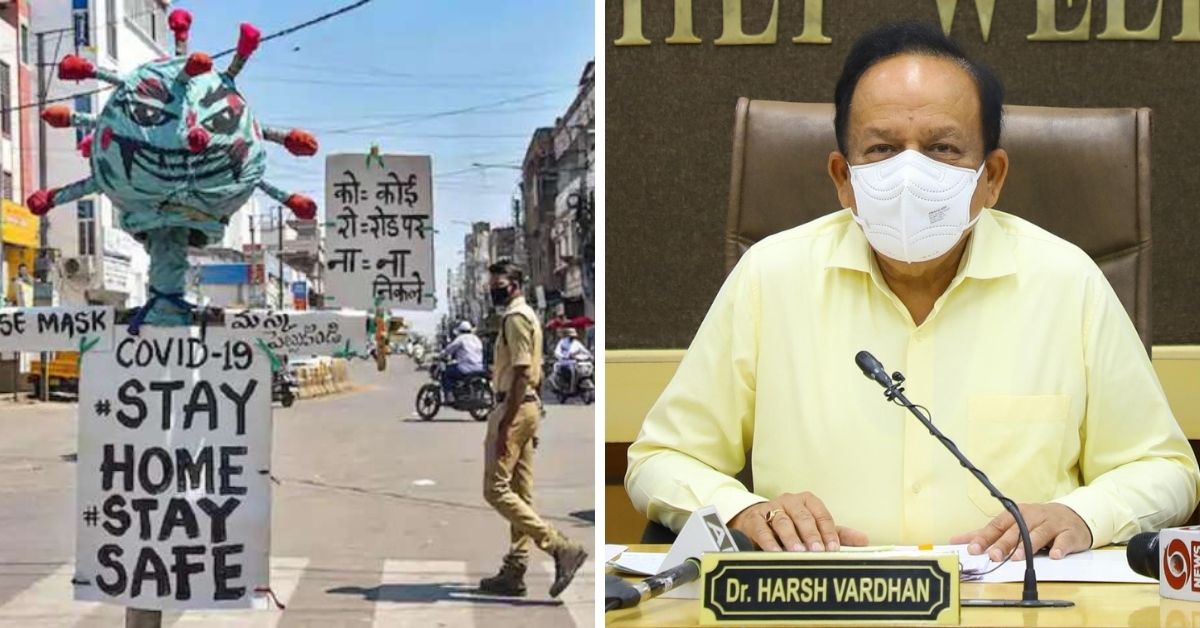 Even as country daily new cases continue to fall, the Union Health Minister has issued a clear warning against carelessness among people. While speaking to journalists, Harsh Vardhan said that although daily infections had dipped, the second Covid-19 wave in India is not yet over.
Health Minister's warning
Union Health Minister Dr Harsh Vardhan discussing the Covid-19 situation in the country warned that the second wave of the virus was not over in the country, and stressed the importance of wearing masks and keeping social distance.
"In the last 24 hours, we recorded only 46,148 cases getting the active caseload decreased significantly. Meanwhile, the recovery rate has been firmly increasing and holds at 96.80% today," he said.
"However, despite numbers going down, it is strongly recommended to give importance to COVID appropriate behaviour. Everyone should wear masks and maintain social distance," he added.
#COVID19: Even as India's daily new cases continue on a downward trajectory, the Union Health Minister issued a warning against laxity among people. For more details, watch 👇#Coronavirus pic.twitter.com/vq75Vn5x6P

— Hindustan Times (@htTweets) June 29, 2021
The covid situation in the country
Previously, giving a brief report of COVID situations in the States and UTs, the health ministry said that the cases are still developing and has not ended completely.
Cases continue to occur mainly in Maharashtra, Kerala, Tamil Nadu, West Bengal and Odisha which are reporting growth rates more than the national COVID Growth Rate, the ministry said.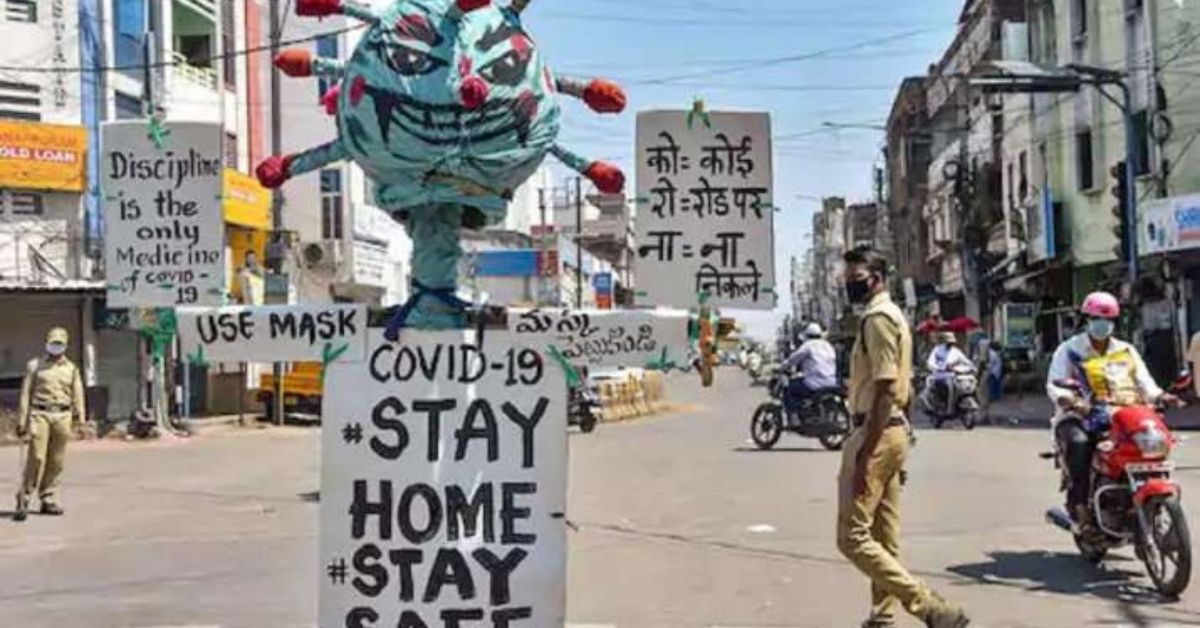 While 19 states are reporting death figures in single-digit (less than 10), four states of Kerala, Karnataka, Maharashtra and Tamil Nadu are reporting more than a hundred deaths daily, he added.