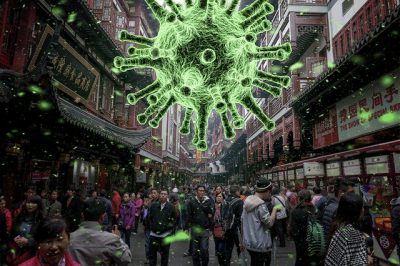 Italy has just reported the highest ever Death toll due to the Deadly Corona Virus. It has reported 475 single-day death today to take its overall death toll close to 3000 mark.
According to BBC Reports, There are a total of 35,713 confirmed cases in the country, with more than 4,000 having successfully recovered.
Italy now stands second to report close to 3000 deaths after China.