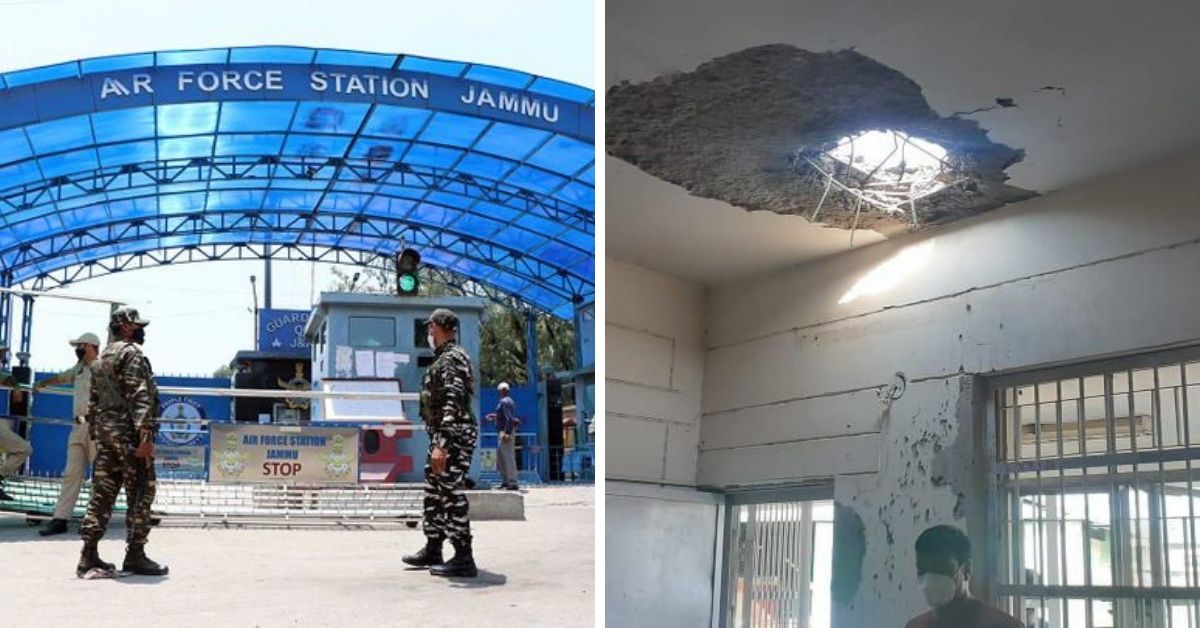 On Tuesday, Prime Minister Narendra Modi carried a high-level meeting with defence minister Rajnath Singh, Union home affairs minister Amit Shah and national security advisor (NSA) Ajit Doval on futuristic hurdles in the defence sector and providing the security forces with modern facilities.
High-level meeting after attacks
This high-level meeting comes after the twin drone explosions at an Indian Air Force (IAF) station at Jammu airport in the early hours of Sunday where two IAF personnel were also wounded. The bombs exploded at just five minutes of each other with the first one shredding off at the roof of a single-storey building at 1.37 am, and the second one at 1.42 am on the ground.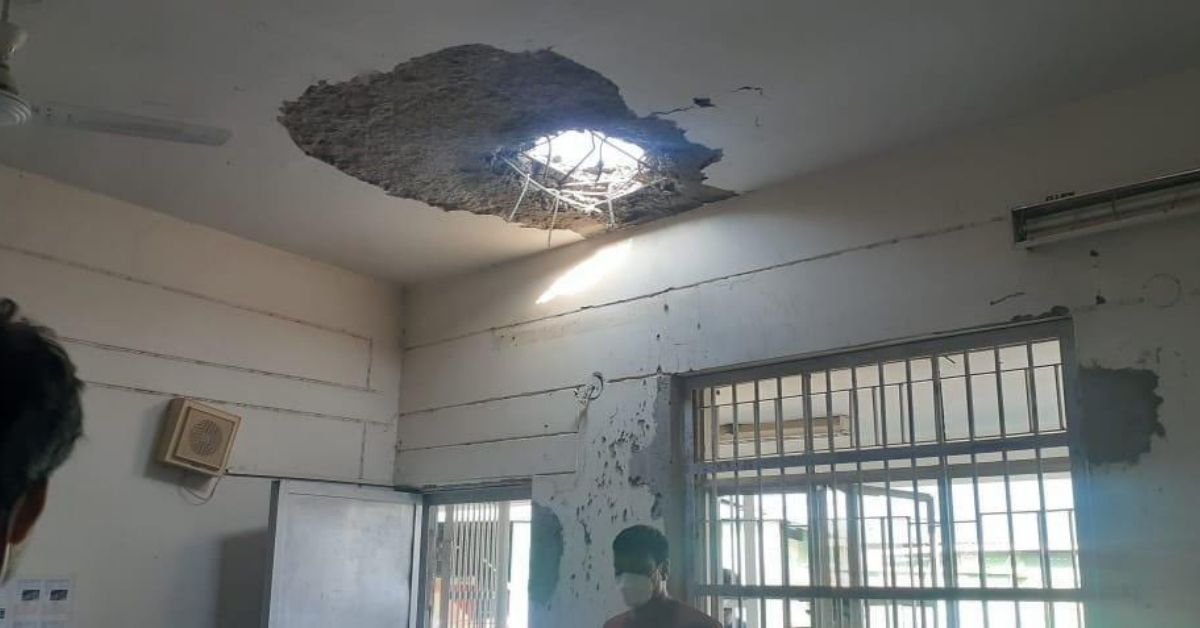 Following the incident, the ministry was given a detailed presentation on the drone attack by a team of top IAF officials along with other defence officials.
"Talks were held on futuristic hurdles in the defence sector and equipping our forces with modern equipment," sources in the government said.
Major threat
Yesterday, the army said a major threat was averted when the troops spotted two drones near the military station in Jammu. They flew away after the troops opened fire at them.
This situation also comes at a time when the government said it has been considering the restart of the political process in Jammu and Kashmir given the security situation.