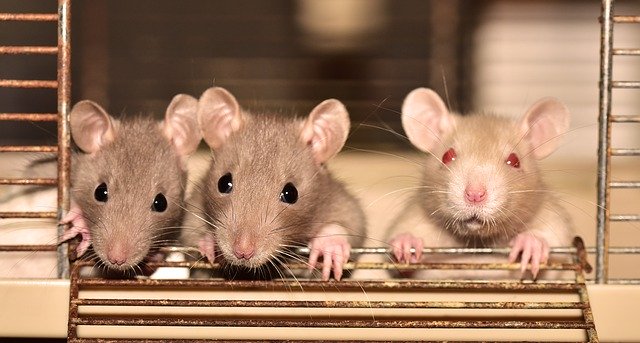 The entire world is yet to come out of the Coronavirus epidemic which initially found in China and spread all over the world, Over 125+ countries are affected by this and the counts are increasing every day. There is another shocking news for the human beings on the earth reported today in China. Another virus attack named Hantavirus
As the Coronavirus has taken the world by storm there are other diseases that are also spreading their ugly hands, reports like swine flu bird flu in India and other countries Now there is another threat for mankind. A man in China is tested positive for hantavirus.
Global times in China has tweeted that the man from Yunnan Province died while on his way back to Shandong Province for work on a bus this Monday. The other 32 passengers on the bus were also tested for the virus.
Hantavirus? What is that?
Centers for disease control and prevention (CDC) has claimed that Hantaviruses are a family of viruses that are spread by rodents and can cause varied diseases. It will also cause Hantavirus Pulmonary Syndrome fever with renal syndrome. It is not airborne but spread across only if people come in contact with urine, feces, and saliva of infected and sometimes by a bite from an infected host.
What are the symptoms of this disease?
Well, in the early stage of HPS the patience would feel fatigued, fever and muscle aches along with headaches, Abdominal problems, Dizziness, chills. It will also lead to cough and difficulty in breathing which can be fatal.